Your Handy Guide to Edmonton Zoning Regulations
Posted by Gerard Hagan on Friday, April 16, 2021 at 7:01 AM
By Gerard Hagan / April 16, 2021
Comment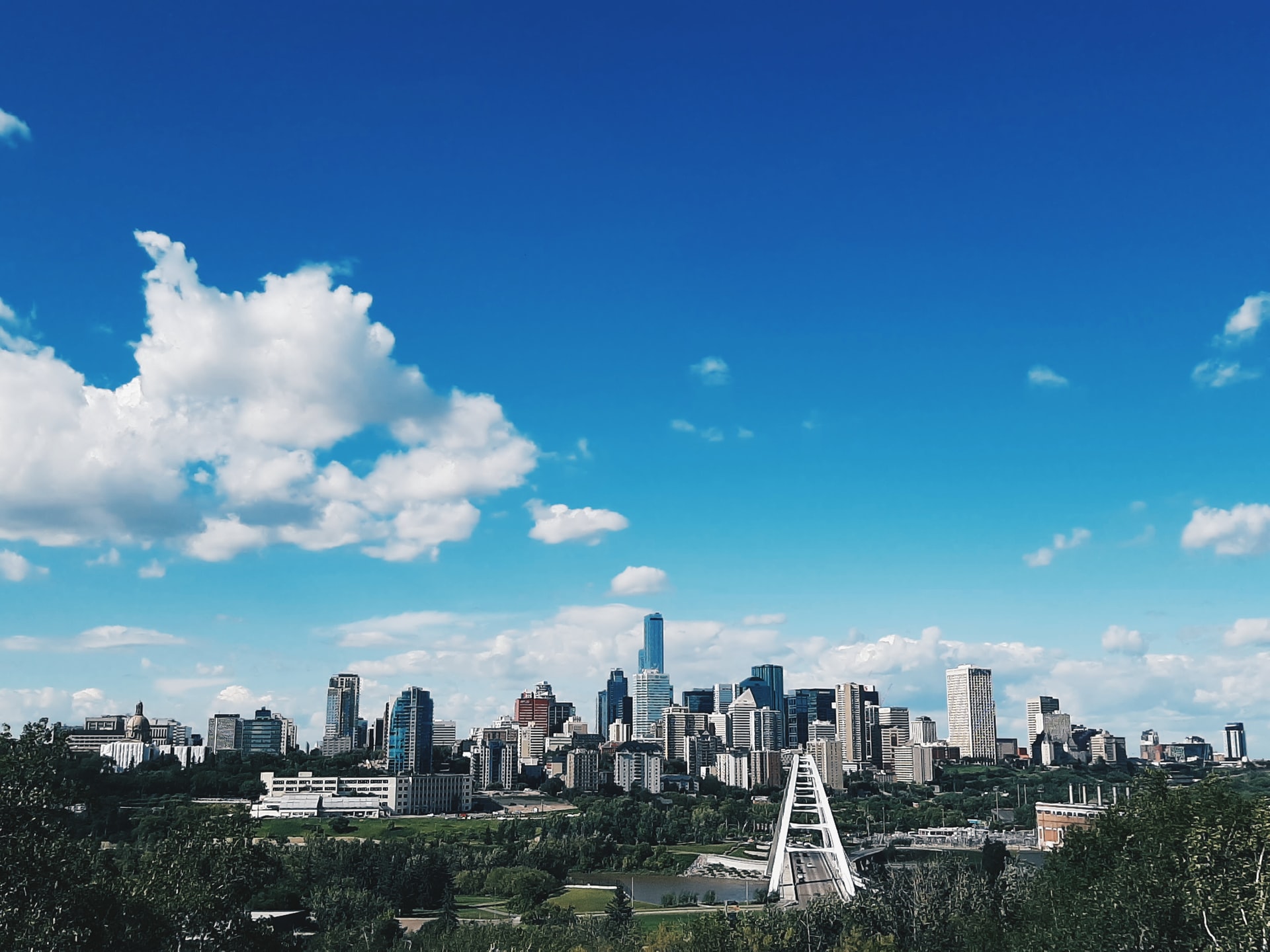 Like other cities in Canada, the city of Edmonton has bylaws and regulations in place regarding how property owners can use land in the region. These areas include those specifically zoned for commercial or residential properties. Our team knows how important it is to you to stay up to date on a variety of real estate topics. That's why, today, we're going to discuss the Edmonton zoning regulations you should know about.
Your Guide to Edmonton Zoning Regulations
Let's start by looking at the residential zones, which cover areas restricted to homes and residential properties.
Residential Edmonton Zoning Regulations
RF1: This is a zone restricted to single-detached properties, which means that the only homes allowed in this area are single-family residences.
RF2: This is a low-density infill zone that allows duplexes and other multiple-family dwellings, but most of the zone features single-family homes. (Want to learn more about infill homes in Edmonton? Try this post next)
RF3: This is a low-density redevelopment zone, which means buildings must contain four or fewer units. The area also houses a handful of row houses and properties designed for individuals and small families.
RSL: The residential, small lot zone, also known as RSL, is a zone designed for single-family homes. These homes often feature garages, but the houses often have small lots with little land attached to the home. RPL is a planned lot residential zone that features multiple single-family homes. Each home has a road running around the back of the house that gives residents access to their homes.
(Do you have a shed or another small building on your property? Don't miss this post about transforming that space into a backyard office!)
RF4, RF5 and RF6
Residential zones in Edmonton also include RF4, RF5 and RF6.
RF4 or the semi-detached zone features duplex homes and semi-detached properties, while row housing zone RF5 is limited to connected homes, including townhouses and housing for more than one family. RF6 is a medium-density multiple family zone filled with buildings with one to two stories, and some of the two-story buildings have units on the first and second floor.
Apartment Zoning Laws in Edmonton
Edmonton also has several apartment zones. RA7 is open to apartment buildings of four stories or less, while RA8 allows buildings of six stories or less. RA9 is a high-rise apartment zone that permits buildings of more than six stories.
Edmonton also has a rural residential zone called RR. The RR zone lets people build single-family homes in rural communities, and RMH, a mobile home zone. Some may find themselves researching the urban character row housing zone, also known as UCRH, which divides larger and smaller properties into different zones.
Commercial Zoning Regulations in Edmonton
Like many large cities, Edmonton also has areas zoned for commercial properties and businesses. The neighbourhood convenience commercial zone (CNC) allows businesses designed for local use, while the CSC shopping centre zone designates office space, entertainment facilities, and cultural businesses relating to the region.
Other commercial zones include:
Low-intensity business zone (CB1) for any businesses located near private homes
General business zone (CB2) for businesses located near or beside any major road or highway
Commercial mixed business zone (CB3) for any businesses located or related to transportation
Highway corridor zone (CHY) for businesses near any common roads and highways leading to the city
Commercial office zone (CO) for companies relating to public transportation
Industrial Zoning
Property owners should also be aware of industrial zoning in the city. The industrial business zone, light industrial zone, medium industrial zone, and heavy industrial zone are all open to businesses and companies relating to different industries. These zones have restrictions in place regarding how companies can store items and the level of noise permitted.
(Check out this article from the City of Edmonton next for more information on zoning bylaws in Edmonton)
Urban Services Zoning
Edmonton also has several urban services zones, which are zones that hold private and public companies that help the region. Electrical companies, sewage companies, and water companies can all exist in a public utility zone or urban service zone. The public parks zone is open to recreational parks, while the municipal airport zone is zoned specifically for airports.
Other Edmonton Zoning Regulations
Edmonton also has a natural areas protection zone, metropolitan recreational zone, river valley activity node zone, and an alternative jurisdiction zone. Business and property owners should also look at community services zones, which only allow certain types of housing. They should also look at agricultural zones, which regulate how agricultural property owners can use their space.
Remember, Edmonton also has specific overlays limiting how and when an owner can use a property in a particular zone. Learning more about those zones and overlays can help a property owner learn more about the city's laws.
Did you enjoy this post about zoning regulations in our great city? Here are three posts to read next:
Tips For Buying A Home In Edmonton
The Mortgage Approval Process for Home Buying in Edmonton
The Only Moving Checklist You Need in Edmonton
This post about Edmonton zoning regulations was first published in 2014 but was updated in 2021 just for you.