What Is The Best Season To Sell A Home In Edmonton?
Posted by Gerard Hagan on Tuesday, May 18, 2021 at 1:21 PM
By Gerard Hagan / May 18, 2021
Comment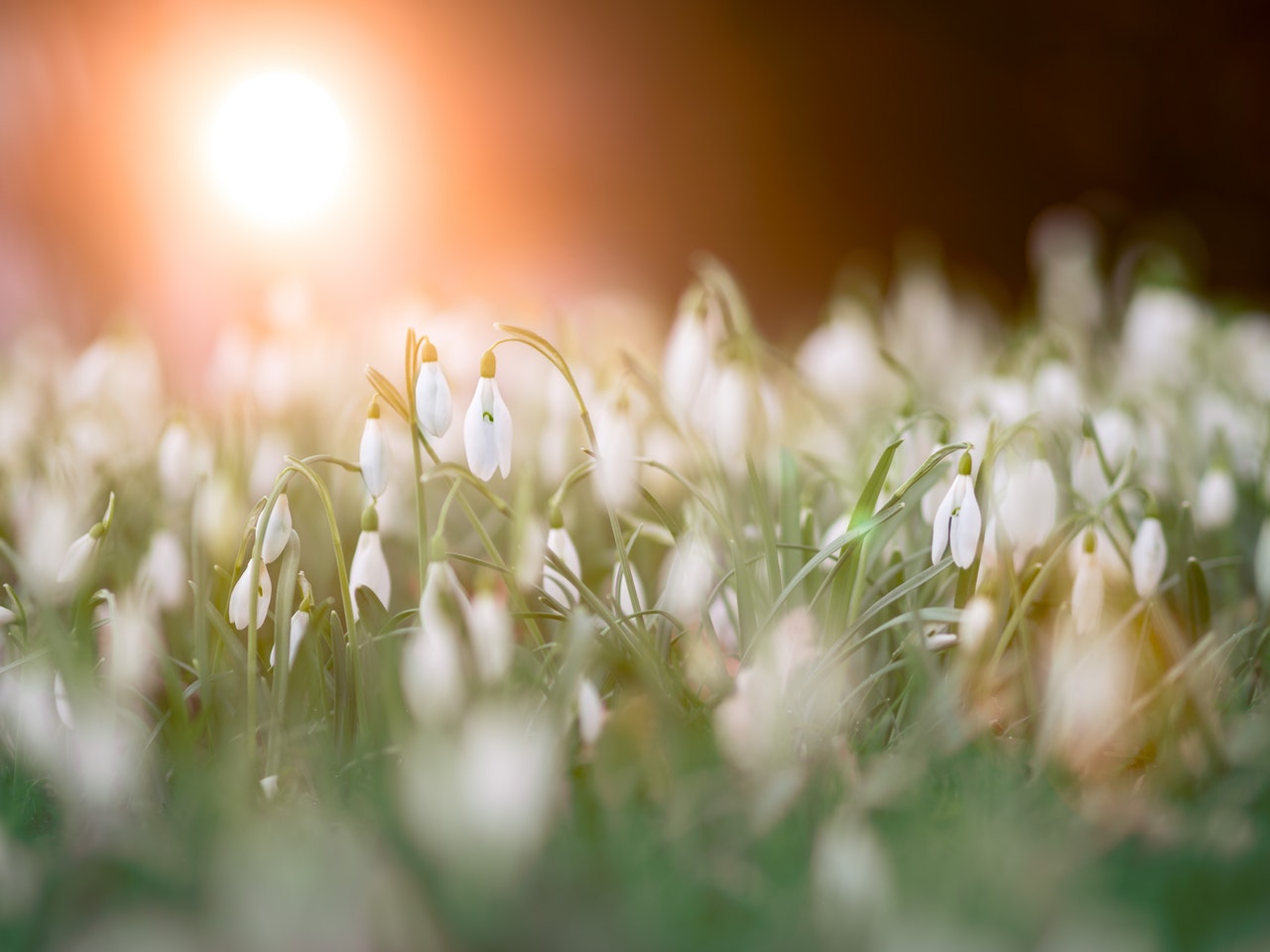 The real estate market is different this year than at any time throughout history. However, some things remain the same, including the best time of year to sell a house.
What is the Best Time of Year to Sell a House in Edmonton?
Talk to any real estate agent, and they will tell you that certain seasons are more favourable to sell your home than others. Often, the best time of year to sell a house (particularly a single-family detached home) is in the spring.
Most families want to purchase their home and complete the transaction before the summer months when the kids and family are on summer vacation. Parents are keenly aware that school registrations need to be dealt with -- and who wants to be loading a moving truck in the middle of August? Knowing where you will be living is essential for school registration since where you can register your kids' fall classes heavily depending on where you live.
It makes sense to sell in the spring. Spring offers the best time of year to showcase your home. After a long winter, the first hints of cherry blossoms and crocuses seem to trigger the "moving bug" in many people. Gardens tend to look their best in fresh bloom when the leaves are on the trees. Homes appear more appealing when the weather is warming up, and buyers tend to be in high spirits.
Spring in Edmonton can be very temperamental, snow and gloom one day, bright sunshine, and warmth. It takes a few ups and down for spring to finally arrive permanently in Edmonton. But when it does, it's a beautiful thing.
With lilacs blooming and the bright green of new leaves on the trees, the whole city comes alive. Homeowners are outdoors cleaning up the debris that winter and late fall left behind. Trips to the greenhouse for plants start, and the thoughts of gardens, vacations, and backyard barbecues are everywhere.
Benefits of Selling in the Spring
It's also easier to get your home ready for sale at this time of year. If your home needs painting inside or out, it's much easier to get done when the weather is pleasant. And you're itching to be spending more time outdoors than anyway! It even seems easier to keep the house cleaner without the winter muck being traipsed throughout every time someone walks through the front door. The only downside of selling in the spring? You'll have heavier competition since everyone else has the same thoughts you do.
If your price is anything over 20% (depending on where you live, that might be lower or higher) you can expect the summer months to be a bit slow. To sell an expensive home, you need a buyer with deep pockets. And, those buyers are most likely away on vacation, are not looking for a home, so that's where selling in early spring or mid-fall comes in.
What's the Next Best Time of Year to Sell a House?
Fall is the next best time to put your home on the market – especially if it's a lovely long Indian summer. Connected to the "back to school" mentality, the leaves turning fabulous colours and pleasant cool crisp temperatures, you'll have another good shot at selling a family home, often to someone in your neighbourhood. Even so, the changing weather also means leaves falling and debris again, which makes the curb appeal a challenge.
If you're selling a condominium or townhouse, they sell well any time of the year. Most often, buyers are not faced with the constraints of kids in school and are more concerned about the amenities like underground parking, recreation facilities, and nearby shopping and coffee shops. These buyers are happy shopping during any season, so sales will often be a bit steadier.
(If you're planning to sell your home soon, take a look at this page for tips to help you prepare it for sale)
What About Vacation Properties?
Vacation properties, however, do their best in the spring and summer months. Buyers visit vacation destinations during spring and summer. Selling a vacation property will benefit from being where the vacationers are and won't just look at pictures online or in a brochure. It's impossible to imagine water skiing at the cottage when the temperatures are below zero, and there's a meter of snow on the ground.
There isn't a "wrong" time to put your home up for sale. If you price your home right and make every effort to present it at its best? Then your chances of selling your property quickly are still high. Of course, if you absolutely have to list in December because of a change in career or a job transfer, you'll have to be more realistic.
The most challenging time to sell is over the holidays. Buyers' minds are more on Christmas shopping and New Years' preparations along with all the parties and special events happening around that season. Don't get frustrated, though. You never know! Listings have been known to sell even on Christmas Eve!
Are you ready to sell your home in Edmonton? No matter what time of year it is, we are here to find you the right buyer as fast as possible. Contact us today for all of your real estate needs.