Top Places in Edmonton to Get Your Dessert Fix
Posted by Gerard Hagan on Wednesday, November 16, 2016 at 9:21 PM
By Gerard Hagan / November 16, 2016
Comment
Top Places in Edmonton to Get Your Dessert Fix
We all have those moments where the only thing we wish for is the warm (or cold), sugary embrace of our sweet treat of choice. Here are a few places in Edmonton that you can go in those moments to find some sweet, sweet respite.
Duchess Bake Shop
This little bake shop on 124 St. has garnered extended national and local media coverage in addition to numerous accolades, including being called "one of the world's best bakeries" by the Globe and Mail and making it onto Buzzfeed's list of "23 bakeries around the world you need to eat at before you die." Enough said? Its vast selections of handcrafted traditional French pastries, pies, cakes and macarons make for not only a delicious dessert but a visual one as well.
You can find Duchess in the trendy neighbourhood Inglewood & Westmount

The Art of Cake
The Art of Cake specializes in breathtakingly crafted cakes for weddings, birthdays, anniversaries or any other occasion. In addition, it also boasts everyday fare that will surely be more than satisfying to your sugary cravings. Cupcakes, cookies and many other confections round out the little bakery's saccharine roster along with gluten-free and vegan options to cater to all. This special bakery in the City Centre Mall is worth the trip.
You can find The Art of Cake in Downtown Edmonton
Wild Earth Bakery and Cafe
Wild Earth exists not only for dessert but it's clientele would be in despair if the bakery/café's desserts where to disappear. Raspberry cheesecake tarts, monster cookies, Crème Brule and a vast selection of delectable cakes are only a fraction of the sugary items available for devouring – including a number of signature cakes inspired by teas. This 99th St. stop is one every sugar addict should make.
Wild Earth Bakery main locations is in Old Strathcona
Block 1912
This European-style café is a jewel of southwest Edmonton. Located in the heart of Whyte Ave. (on the corner of 104th St.), Block 1912 has been satisfying Edmontonian's sweet cravings for years. The café's gelato is touted as one of the city's best. Whether a craving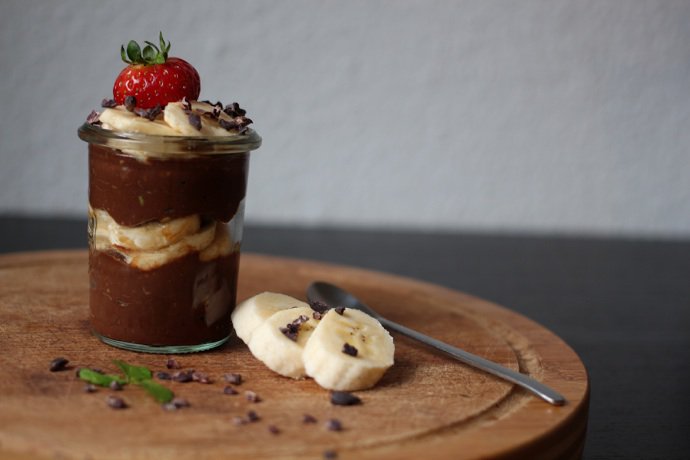 is for hot, cold, creamy or flaky, it will be satiated by the selection of treats. Don't forget one of Block's delicious specialty coffees for company.
Block 1912 is a vital part of the Strathcona community
Cococo Chocolatiers
Those whose heart yearns for chocolate need look no further than Cococo Chocolatiers. With two Edmonton Locations (on 124th St. and 51st Ave) the Alberta-based chocolate maker has it's bases covered. Its locations offer not only a huge selection of chocolate sweets but also gelato and pastries that have been a hit.
You can find Cococo Chocolatiers in the neighbourhoods of Glenora & Pleasantview
All in all, the city of Edmonton boasts a fine selection of establishments with the treats to satisfy any sweet seeker's cravings.