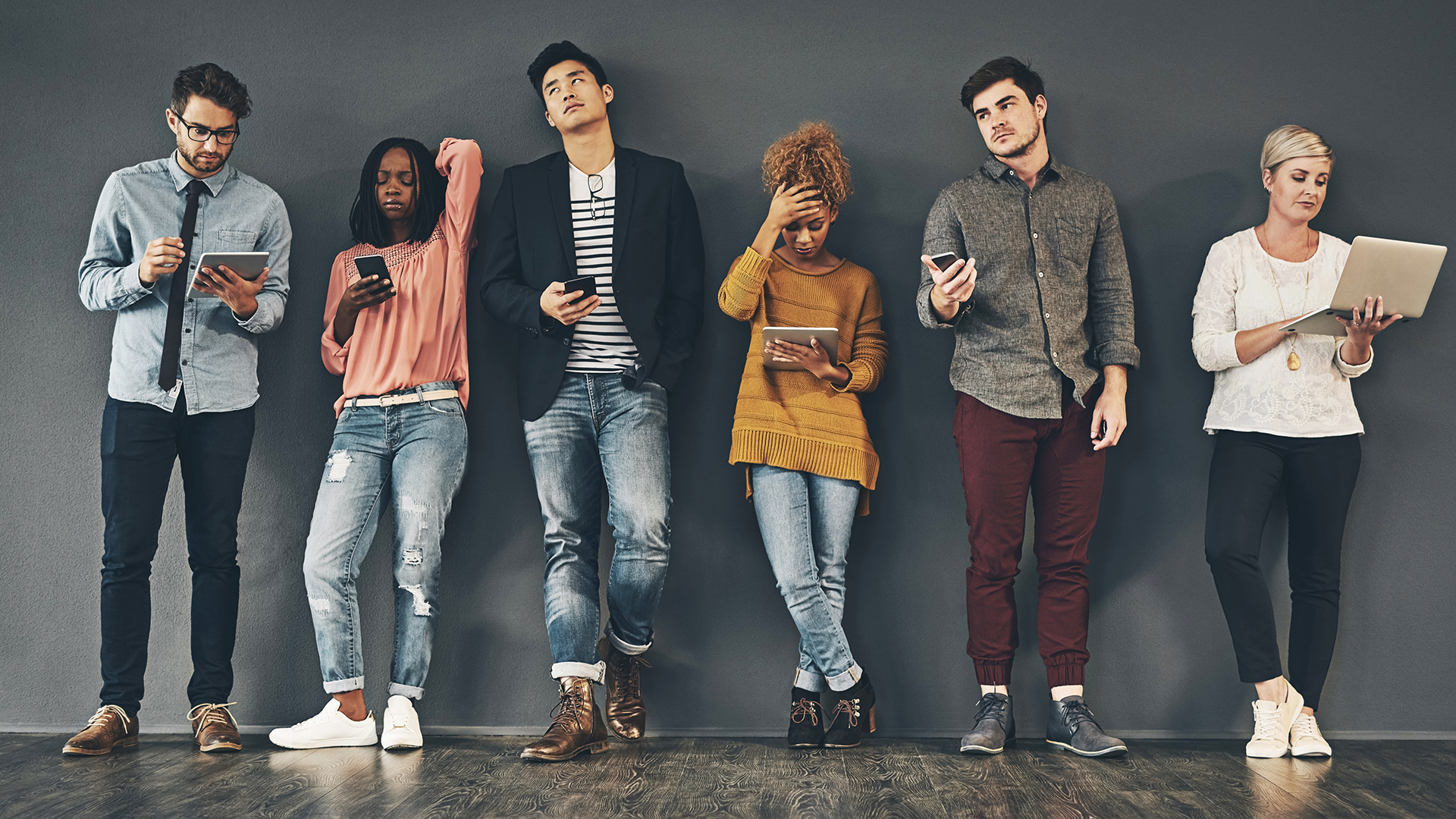 According to a new Statistics Canada report studying the economic well-being across generations, millennials are earning more money than previous generations - but it may not be enough.
The data agency analyzed several factors, such as income and wealth, for different Canadian generations, and compared them to each other to see how well they are doing from key financial metrics.
One of the main takeaways from the study is that while millennials earn more money than baby boomers and gen-Xers, they are also burdened with more debt, resulting in a lower net worth.
When it comes to income levels, millennials earn more than gen-Xers and boomers when they were the same age. For example, the study found household income levels for millennials were...