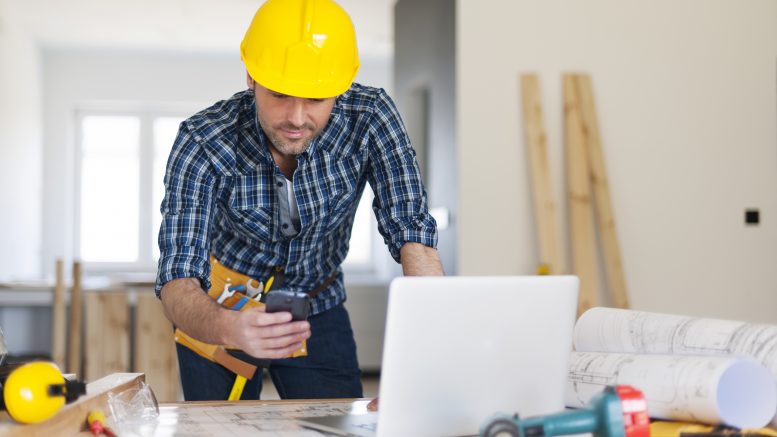 Renovating your home is fun and exciting. It allows you to bring to life that great idea you've had stashed away, a vision to make your home truly your own.
While you may not lack the enthusiasm, you may not have the time or possess the expertise to carry out the task of renovating your home. Unless you're prepared to put in the work (and learn things along the way), it's always a better option to hire a professional.
When discussing your project with a prospective contractor, it's prudent to focus on some of the more crucial aspects of the job they will be doing. Asking the following questions will help ensure the project is carried out smoothly, on time, and without hurting your wallet.
Is my plan achievable?
Asking...