In a recent poll conducted by real estate listings company, Zoocasa, 52 % of homeowners expressed negative sentiment towards cannabis and its potential impact on property values.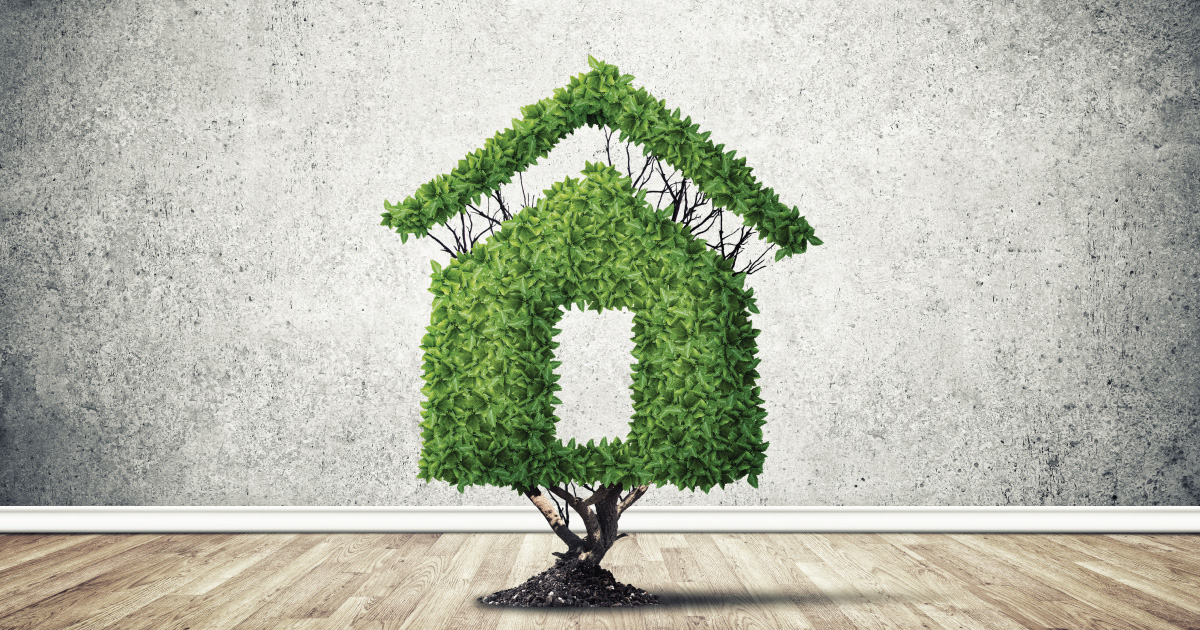 With the recent passing of the federal Cannabis Act, Canada is heading into uncharted territory. The act will allow Canadians to purchase and grow up to four plants in their homes for personal use.
There is a very real sense of trepidation among Canadians when it comes to the potential effects of cannabis on property values, and rightfully so; an individual's personal residence is usually the largest investment they will make.
Among the findings of the poll:
57 % believe that growing the legal amount in a home would...