Should I Buy A Home Near An Edmonton School?
Posted by Gerard Hagan on Wednesday, November 5, 2014 at 10:03 AM
By Gerard Hagan / November 5, 2014
1 Comment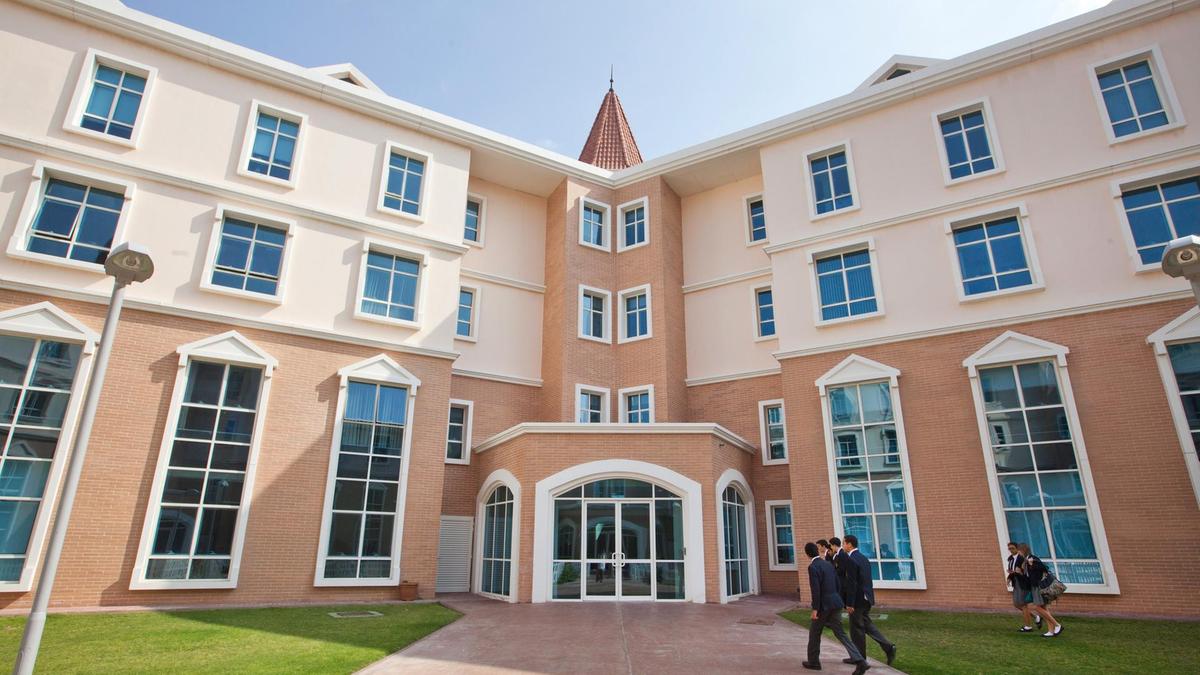 There are many different criteria to consider when purchase a home. One of the most common requests, especially from families with children, or young couples planning on having a family, is if there are schools nearby.
There's a good reason for this. If you consider the average home owner stays in the same house for at least five years and young couples planning on having families even longer, then, where the children will go to school becomes one of the most important aspects for choosing a home.
If, and yes this still happens, Mom stays home and doesn't work outside the home, the children can walk to and from school without the added expense of bus fees or driving to and from. Depending on how near the home the school is, the children can also go home for lunch, meaning they can have a more nutritious lunch and a break from the "school" regimen.
With both parents working, homes near schools have a much higher perceived value for many reasons. In most modern families, both parents work, so being near a school is even more important. The children can get to and from their respective schools on their own without too much worry about bus fares or standing at bus stops in the cold. In addition, many Edmonton schools have after school programs or daycare centers attached which provides the convenience of where do the children go between the time school is out and their parents get home.
If your home is near a school, you have the added advantage of a large playground for the neighborhood kids to play in. Usually there are nets for soccer or football, basketball hoops for practicing and even baseball diamonds. Although modern children tend to play indoors more, drive by any school and you will still see children playing in the school fields after school hours if their home is nearby.
One important thing you should consider might be where the home is with respect to the field or playground. If the home backs on to the playground or field, then, when buying a home near a school, bear in mind that there may be some noise during times when the children are outdoors.
When choosing a home across the street from an Edmonton school, consider that there will be increased traffic during morning and afternoons when parents are picking their children up from school.This will generally only last 15 minutes at each interval, but it is still something to consider.
Homes near schools are generally more aggressively monitored by police and speed limits are reduced and clearly posted. Often speeds in school zones are monitored by video cameras discouraging drivers from even attempting to speed. This also means homes in neighborhoods close to schools have a lower crime rate, creating a safe environment to raise your children.
Of course, the most important thing to bear in mind is the neighborhood as a whole. Regardless of how long the school has been in that location, the neighborhood will most often be young families, just like yours and the neighbors will be close to the same age as well. This creates a very neighborly atmosphere, where knowing your neighbors becomes an easy task, if that is of importance to you.
For your first home, a home near a school is a very wise choice. It's still important to do your research, drive the neighborhood and check the quality of both the neighborhood and the school before making your buying decision.
Working with your REALTOR® is your first safeguard against making mistakes. They generally know the areas in the city, what the schools are like and can provide you with accurate information before you make your decision.
Ultimately, a home near a school is a good investment since the resale value is usually maintained and when it's time to move, your home will sell faster and generally at a better price.