The Ultimate Real Estate Seller's Checklist
Posted by Gerard Hagan on Monday, May 3, 2021 at 11:19 AM
By Gerard Hagan / May 3, 2021
Comment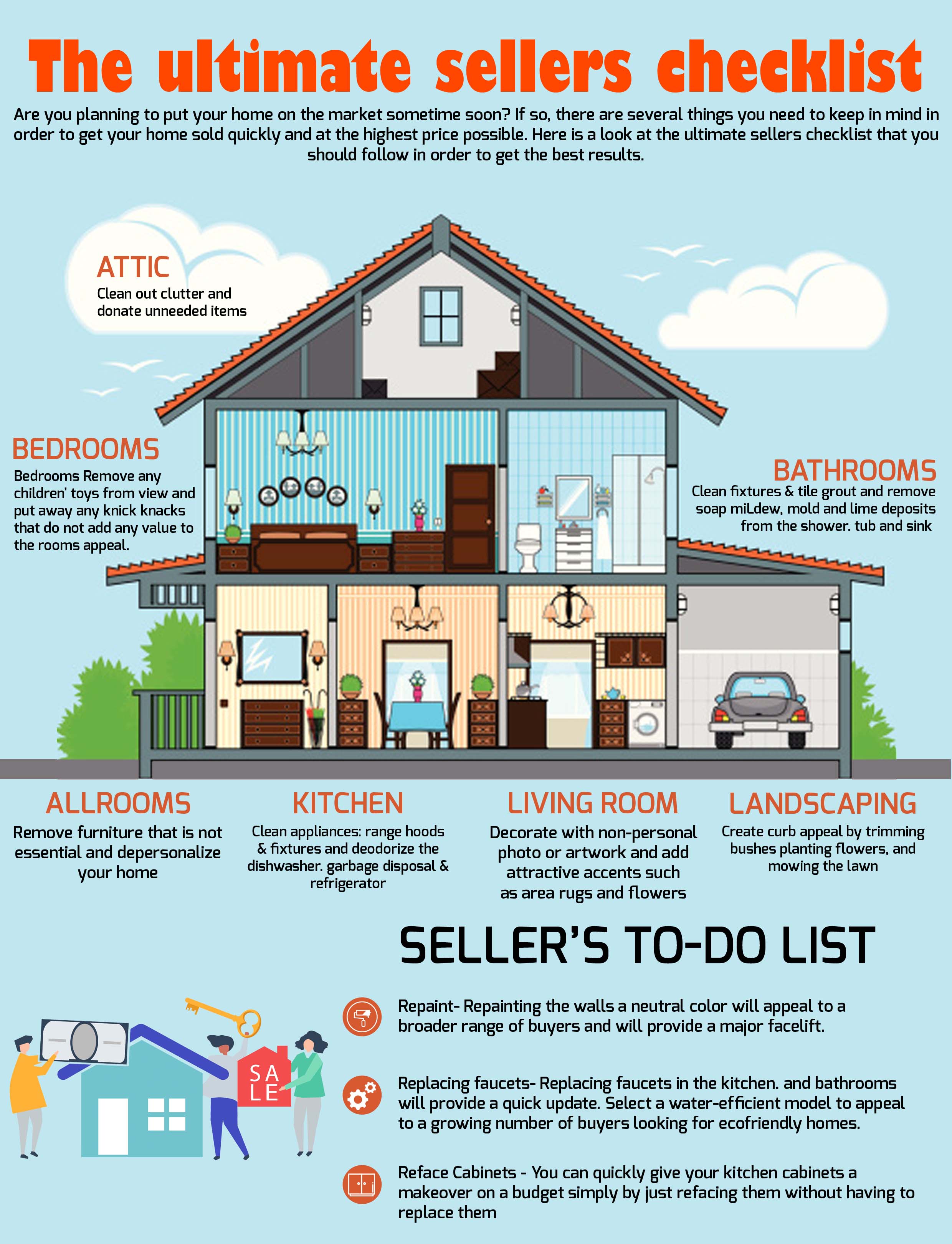 In a perfect world, the home selling process should be as smooth as listing your home, getting a buyer, finalizing the paperwork, getting paid, handing over the keys, and you're on your way. But you'll soon realize that it's not that smooth, and the home-selling process can drag on for months or even years.
Along the way, you'll likely make mistakes, and it's part of the trade. However, you can avoid these pitfalls of a first-time home seller and get the best value for your home by using a checklist.
We've compiled a checklist and broken it down into a 12-week plan that can help your property shine.
Jump to:
Your 12-Week Home Seller's Checklist
Week 1: Declutter

Clear out your possessions to maximize space.
Give away or store the items you don't need.
Ensure that all doors, cupboards, etc., are easy to open.

Week 2: Hire A Real Estate Agent

Learn the agent's history, look at reviews.
Interview several real estate agents.
Talk numbers and cost.

Week 3: Home Inspection

Consult your REALTOR® on whether you should schedule a home inspection or not.
If you do, use their home inspection report as a home repair checklist.

Week 4–6: Home Improvement

Work on repairs but don't overspend.

Week 7: Learn from your competitors

Scope out similar properties on the market.
Analyze real estate performance in your area.

Week 8–9: Curb Appeal is Key to Selling your home

Resuscitate your garden and lawn.
Clean your exterior and driveway.
Add a fresh coat of paint.

Week 10: Get professional photos
Week 11: Deep Clean

Take out any unnecessary furniture.
Clean the house.

Week 12: REALTOR® Listing

Compile the necessary documents as you get ready to join thousands of home sellers on the listing sites.
Once the listing is complete, you wait.
Weekly Preparation for a Sale
Let's break down everything you need to do when selling a home.
Week 1: Declutter
This is the first step to letting go of your home, both physically and emotionally.
Take photos of your entire home, sit down and look at each photo from a buyer's perspective. What stands out in each photo?
The chances are that your belongings are getting in the way. So, that's where you start. Clean everything out to maximize space and layout.
Remember: potential buyers are looking for a home to make their own and not one that's lived in.
A potential buyer will want to access all the rooms and spaces in your home. If there's a door or a cupboard, buyers will want to open it. Therefore, clear everything out, donate what you don't need and put the rest in a storage locker.
If you're living in the home, decluttering means less cleaning up when a potential buyer schedules a viewing.
Week 2: Hire a Real Estate Agent
There are two types of real estate agents. You can hire a buyer's agent or seller's agent. Since you're selling your home, you'll need a seller's agent.
The agent will help you put your property on the market at a reasonable price and secure a placing on different platforms to improve visibility.
With that out of the way, how do you engage a real estate agent?
Do your research just as you would when hiring a contractor. Ask for their resumes, references, and experience..
This is essentially a job interview, so don't shy away from asking questions that will help you understand if they're knowledgeable or not. Choose an agent that you're comfortable working with.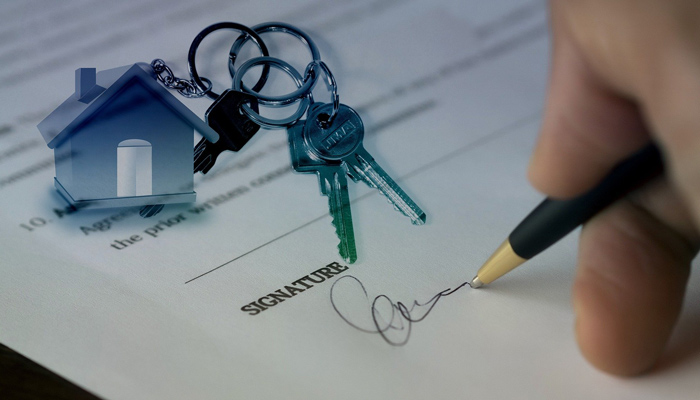 Source: Pixabay
Ask about their experience and if they have dealt with property in your area. Ask about how properties in the area perform. How long does a property spend on the market?
Don't forget to ask about the agent's performance. How many houses has the agent listed in the area, and how many sold?
Week 3: Home Inspection
There's no perfect property.
However, buyers need to know that they're not buying a home that needs expensive repairs to become habitable. You, as the seller, need to know the areas that need fixing before you can put your home up for sale.
The home inspector will focus on the following areas: structural issues, damaged floors, ceilings, walls, foundation, roof, air conditioning, heating, water damage, plumbing problems, and pest infestation.
A pre-listing inspection isn't mandatory, and typically, the cost falls on the buyer. However, it's a good idea to have it done before listing your house.
Get your house inspected and use the inspection report to fix the areas that need fixing. Keep receipts and provide them together with the inspection report to interested buyers. It will give your buyers more confidence in you and your home, as it's visible that you care.
Week 4–6: Home Improvement
Now that you have an inspection report, it's time to start fixing the areas that need improvements. You can do it yourself or line up contractors to handle the different home repairs.
Remember that you're trying to impress the buyers, so let the professionals do most of the repairs.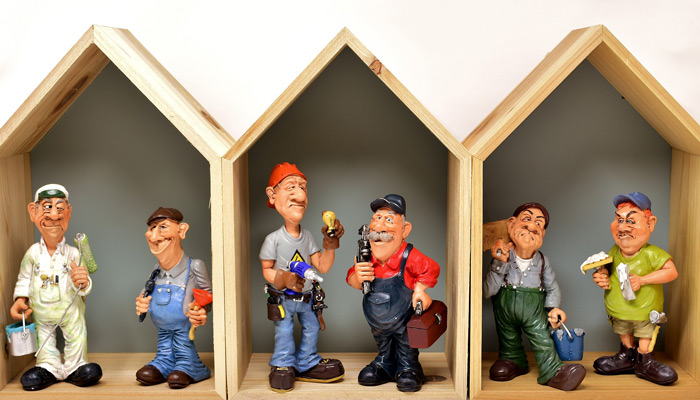 Source: Pixabay
Also, you don't want to overspend on home improvements. Focus on the most important repairs and let the others be.
If the house is in poor condition, you can either put it on the market as is or hire contractors to fix it. If you choose the former, most of the offers will come from contractors and flippers themselves. You can expect that their offers won't be mouth-watering.
The second option is to fix up the house and sell it for a markup. However, the repairs will be expensive and will significantly reduce your return on investment.
Even if the house is in decent condition, here are some repairs or improvements you may need to make:
Update your kitchen; it doesn't need to be a full makeover. Instead, focus on less expensive updates such as installing new countertops or painting wood cabinets, etc.
Fix damaged floors.
Fix plumbing and drainage.
Fix water stains.
Repair pet damage.
Hire a lawn care service to improve your lawn
Week 7: Learn From Your Competitors
Check out other home sellers and similar properties up for sale in your neighbourhood. Similar homes will have similar features such as the number of bathrooms, bedrooms, style, square footage, etc.
With the help of your REALTOR®, identify the number of homes likely to compete with your home in the near future. The real estate agent can search to see how many homes have come onto the market in the last 6–36 months.
This will help you estimate the number of properties likely to come on sale during the same period as yours.
Also, analyze how similar properties have performed in the last three years. It's not scientific, but it will help you understand if there is an oversupply of homes in your area.
If there's an oversupply, you'll have to develop a different marketing strategy to help your property stand out.
Week 8–9: Curb Appeal Is Key to Selling Your Home
Most home sellers understand that the checklist is incomplete without curb appeal, and so should you.
The first thing any interested buyers will see as they approach your home is the exterior and landscaping.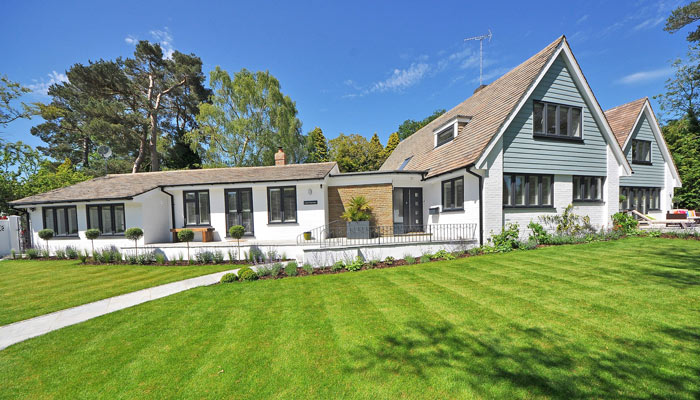 Source: Pixabay
If your home's curb isn't pleasant, it will set the tone of the tour. The interested buyers will form an impression based on what they see. You can avoid this by doing the following:
Tidy your garden by trimming any overgrown shrubs and wild weeds.
Clean your house. Get rid of the dirt, cobwebs, downspouts, chipped paint, etc.
Apply a fresh coat of paint.
Fix your roof
Clear the driveway, and prepare the porch or steps for potential viewers.
Maintain a clean landscape
Remember, don't underestimate the importance of curb appeal, as it could be the reason you're struggling to sell your home or getting low offers.
Week 10: Get Professional Photos
Although the idea of phone photography sounds enticing, don't do it. You're looking to sell your home, and the last thing you need is low-quality photos getting in the way of your sale.
The photos will be grainy, blurry, and unedited. Avoid this by working with a professional real estate photographer. The photographer will understand the following:
How to prepare your home for a shoot
Which camera to use.
Home staging.
Best time to take the photos.
Shooting angles.
Whether to shoot in portrait mode or landscape.
A professional photographer also understands the importance of a quick turnaround time, especially in a competitive market.
Photos will attract buyers' attention and ultimately prompt the initial contact with your REALTOR®. Therefore, you'll need photos that resonate with your target market. Your REALTOR® should have connections with professional photographers who can produce high-quality images for home buyers.
Keep in mind that one or two photos won't cut it. The more photos you have, the easier it is for buyers to view your home from different angles. If possible, you can also add a video or a 3D virtual tour of your home.
Week 11: Deep Clean
By now, you've checked almost everything off your checklist, and the only thing remaining is to list your property.
Before you do so, there's one more item on the checklist. You'll need to deep clean your home.
Why? Because It's time to leave your property and prepare it for viewing. This means that anything that doesn't add value to the property needs to go with you. Ask your REALTOR® if you should leave the furniture as is or take it with you.
Don't forget to clean all traces of pets, as some buyers might be allergic to dogs, cats, etc.
Once you've cleaned, don't let your pets or little kids back inside the house.
With that out of the way, gather all the necessary documents and prepare for listing.
Week 12: REALTOR® Listing
Eleven weeks of preparation have led up to this moment.

Source: pixabay
You've ticked off everything on your checklist except listing. So, where do you list your property?
How about with us, The Best Edmonton Real Estate Team?
We're here to ensure that your property gets exposure through the MLS® system. We'll also prioritize marketing and ensure that the sale and closing are as smooth as possible.
All this for a percentage that we'll agree upon before listing.