Property Management = A Little Less Stress
Posted by Gerard Hagan on Thursday, February 3, 2011 at 7:10 AM
By Gerard Hagan / February 3, 2011
Comment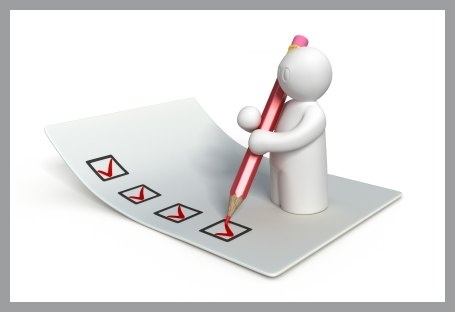 From my experience using the help of a property manager is one of the most important decisions an investor can make when it comes to guarding your real estate investment and capitalize on your cash flow.
One of the biggest mistakes I made when I started investing was not hiring a property manager or property management company.
Collecting rent may sound easy, but in reality, it can be more like a rough marriage or divorce. There's a lot more to being a landlord then collecting rent. You will quickly find that your tenants are taking advantage of your inexperience.
The job of a property manager is to generate interest in the property in order to bring in perspective tenants. When you hire a property manager you are giving yourself peace of mind that all legalities are being taken care of.
A good property manager will know how to best market your property so that your property will be rented in the quickest time possible. They should have local knowledge of rental rates so they will be able to determine the highest rental rate for your property.
Most importantly is the fact that a property manager will know the landlord/tenant laws and regulations of property management. This knowledge can be priceless.
Some of the reasons to hire a property manager include:
You have numerous rental units
You don't live near the property
Your time is limited
Looking for "hands free management"
The basic duties of a property manager include but are not limited to:
Answering late night emergency phone calls
Screening quality tenants
Collecting rent
Scheduling yearly maintenance and repair for the property
Visiting tenants whenever it is necessary to do so
Serving tenants with the proper paperwork when needed
Terminating leases
Feel free to let our readers know of any quality property management companies.