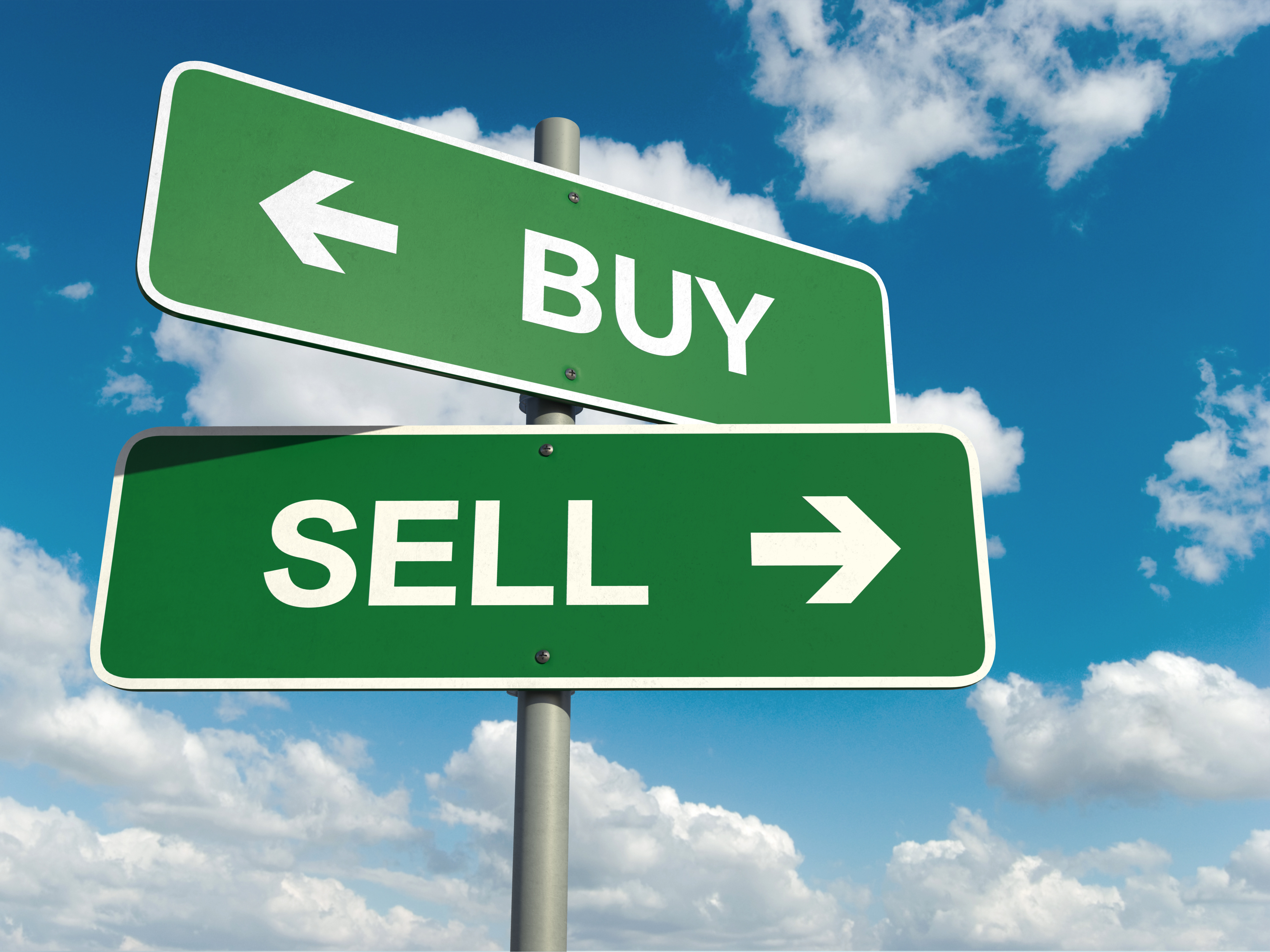 Selling your home can take up a lot of time and energy. Showcasing your home to prospective buyers, advertising, negotiating, preparing a mountain of paperwork, etc. Now try doing that and buying a new home at the same time! While this may seem like a monumental task, some shrewd and careful planning can make the process smoother than you think.
Assess Your Personal Financial Situation
Is it economically feasible for you to buy and sell a new home at the same time? You should review your income, expenses, job stability, level of debt, and credit rating, among other things.
Given the difficulty of the undertaking, you should ensure that you have the financial flexibility to weather any contingencies that might arise.
Research The Real...