Month over month, unit sales volume was flat or down across all categories, which is typical for the month of August.
"Price conscious buyers appear to be turning their attention to semi-detached product as opposed to condominiums for the best value. Changes to mortgage rates and qualifying rules seem to be keeping the entry level market a bit quiet and those that are taking advantage of the amazing selection are very value conscious" says James Mabey, the REALTORS® Association of Edmonton Chair.
ViewVV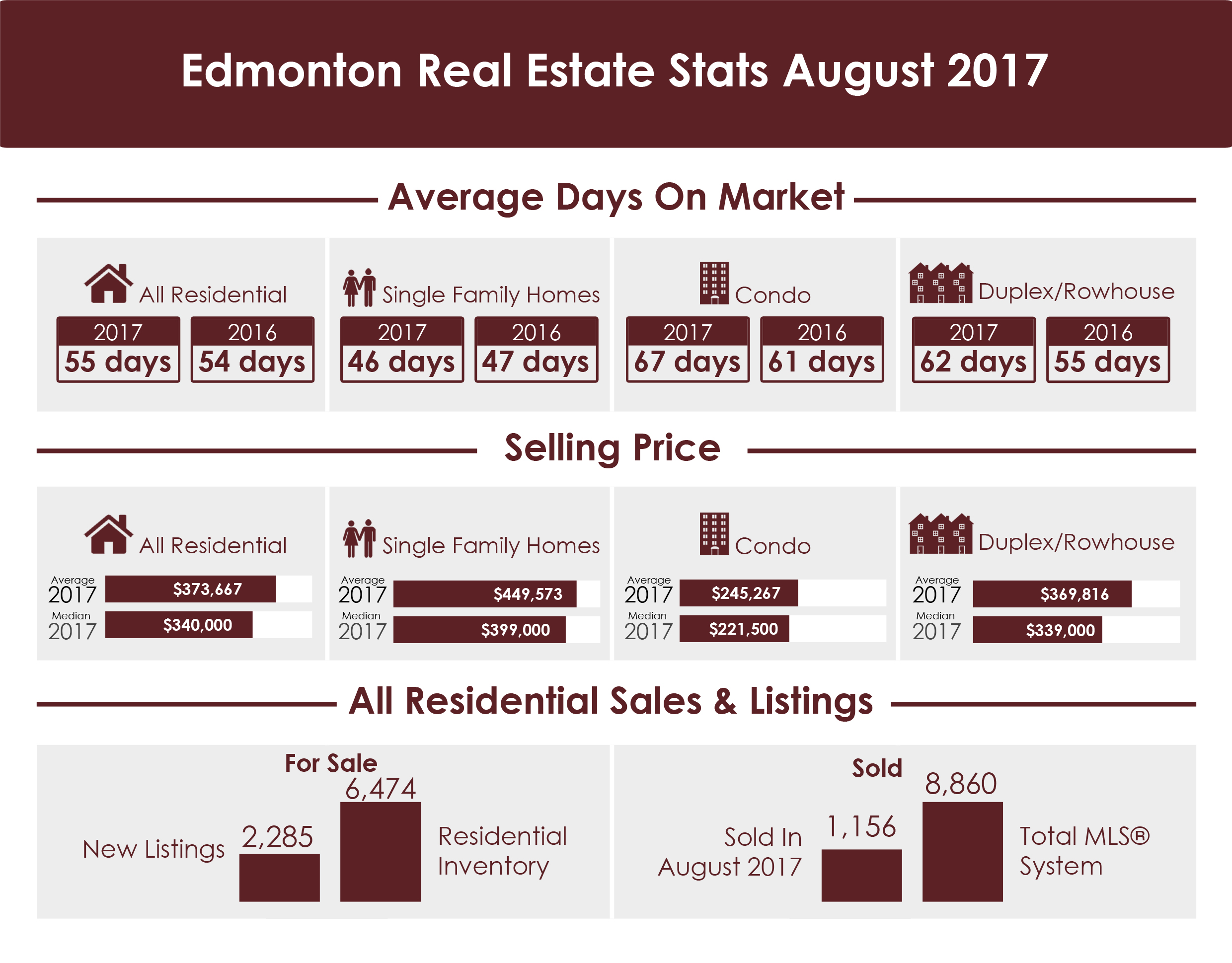 View More Market Statistics
...