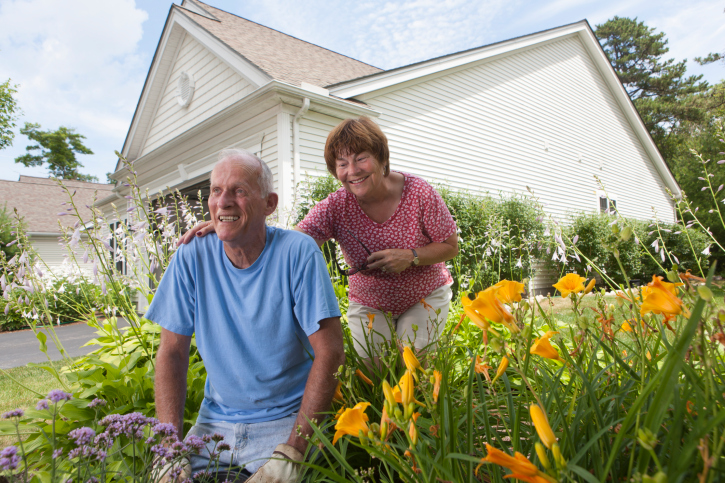 Selling Your Edmonton Home? Boost Your 'Curb Appeal' with These Three Inexpensive Home Makeovers
When somebody is looking to buy a new home their first impression will always be from the photos they are given, which can be easily manipulated to show off the best aspects of a property. So if the photos are intriguing enough what would the next step be? Almost all prospective buyers will drive by the house to see for themselves how it looks in person and if they make an appointment this perspective will be their opening into the home. For sellers to make their chances of closing better they need to make sure their property has 'curb appeal' and thankfully there are ways to do that without breaking the bank.
Keep the Lawn and Gardens Well...