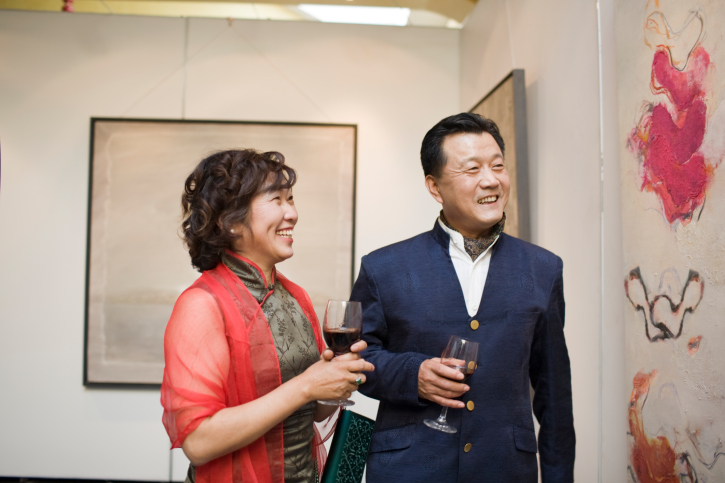 In 2007 the Cultural Capitals of Canada Program named Edmonton the cultural capital of Canada due in part to its abundance of art galleries that showcase both local artists and artists from across North America. The 124th St. gallery district, close to downtown, has no shortage of art galleries and people don't need to have an intricate understanding of the art world in order to enjoy what they have to offer. Beginners of all ages are welcomed with open arms, which makes these three Edmonton art galleries the perfect places for an outside the box date night:
Art Gallery of Alberta: The Traditional Option
Edmonton's main public art gallery, the Art Gallery of Alberta, is located downtown and has a collection of over 5000 works that are both traditional...