Choosing A Contractor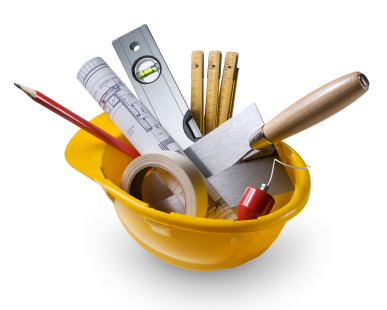 Choosing a contractor sounds like an easy job. Thanks to the large number of home improvement websites now available, you might think that you can just do a simple search for someone in your area, schedule a time for work to begin and write out a check. Before doing home renovations around your house, you need to take the time to look at everything that might affect the outcome of your job.
What Type of Contractor do You Need?
Though you might think that all contractors are the same, this is far from the truth. One of the first things homeowners should look at is what type of job they need done and the specialization of the contractor. When it comes to new home construction, contractors will often handle every facet of the job. They hire plumbers, electricians and...