"It is promising to see positive movement in the condo market. We have seen a large increase in both new and resale inventory, so it is good to see sales starting to follow suit," says Mabey.
"We generally see activity in the housing market start to increase at this time of year," says James Mabey, REALTORS® Association of Edmonton Chair. "Buyers can look forward to more inventory to choose from and sellers can count on more buyers in the marketplace."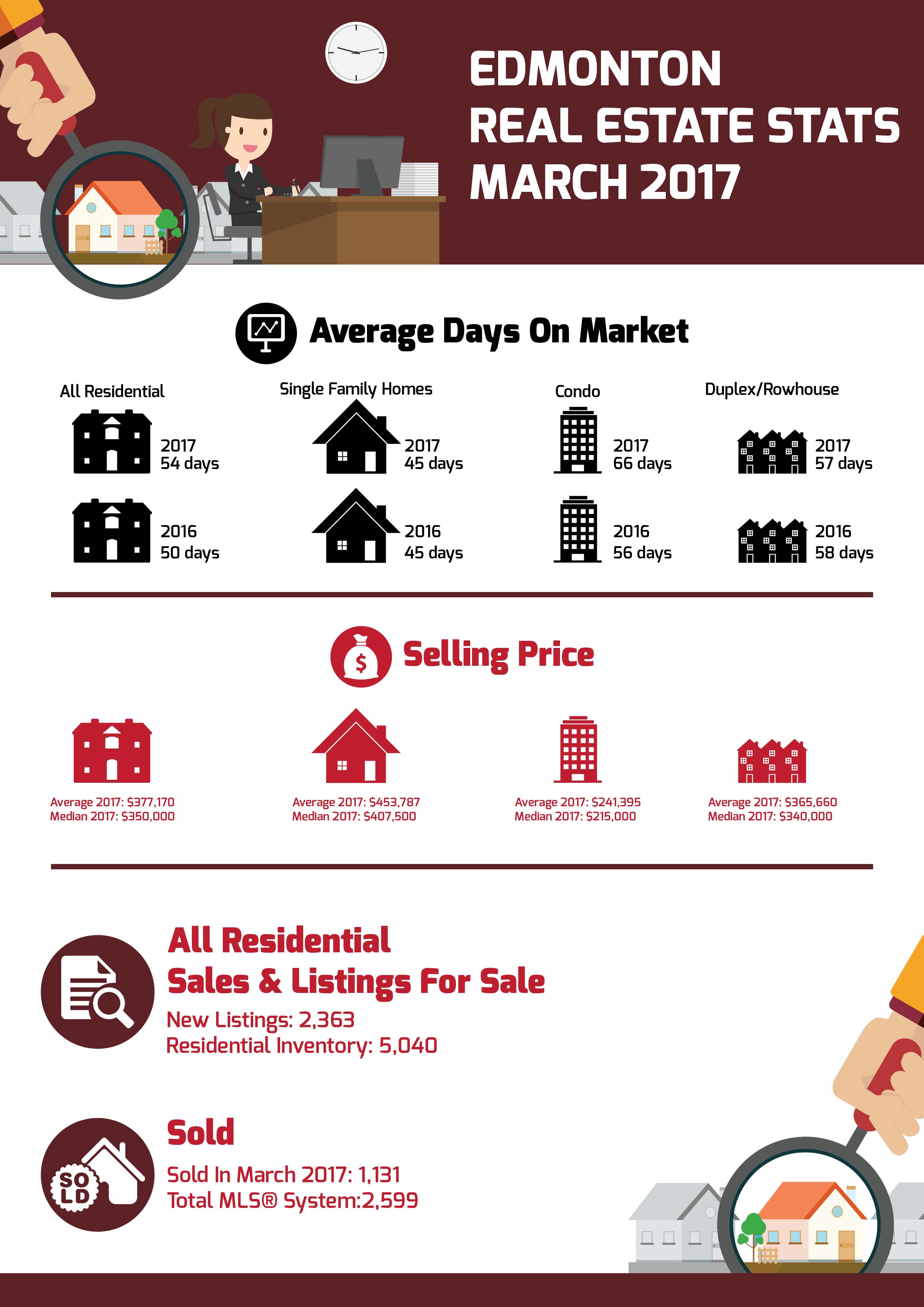 Edmonton Monthly Market Statistics
...