The Canadian economic outlook for 2015 seems to be poised for a steady stable growth. The Canadian economy remains stable and Canadians are still, for the most part, enjoying a prosperous lifestyle.
Real Estate trends change over time, with demands for real estate in differing areas of the city being affected by this. You may have noticed a lot of developments going on in the down town of your city. In Edmonton, this trend is very strong with more and more apartments being converted to condo's and new condo's in various stages of completion and construction.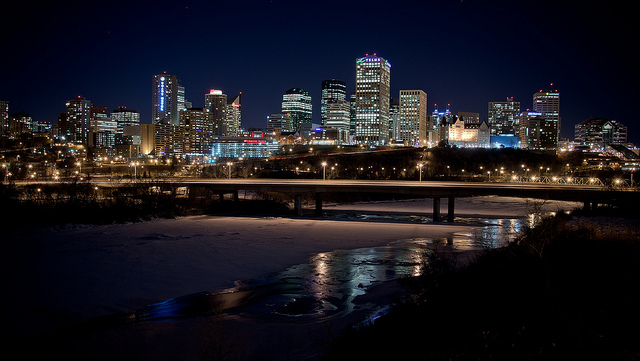 There's many reasons why urbanization is in high demand. Firstly, baby boomers who are now at the retirement age are no longer interested in mowing lawns and tending gardens. The responsibilities that home ownership represents are no longer as necessary or attractive as they were during...