Condominium maintenance costs are also known as condo Fees. They are the payments that the condominium owner pays to cover the common expenses of the entire complex. Usually these payments that are not part of the mortgage are made on a monthly basis to the condo association.
Most often the condominium fees include: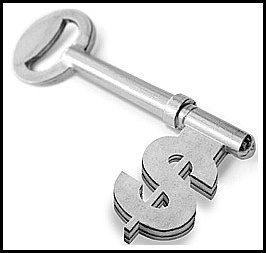 Snow removal & Landscaping
Interior & Exterior Maintenance
Garbage disposal
Heat
Water
Power for common areas
Parking lot maintenance
Professional management
Reserve fund
Insurance for common area
Condo fees will vary for different properties because they often cover different expenses. When comparing fees at different Edmonton condo and suburban properties...