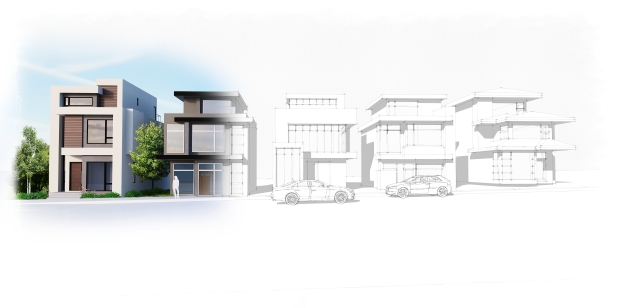 The urban environment is constantly changing and this affects the lifestyle of all residents of Edmonton. One of the major projects undertaken by the City is the Edmonton infill which has been in effect since 2010 and has achieved considerable progress to date. Here you will learn the most important things about it and how the city and the owners and buyers of Edmonton homes will benefit from it.
Understanding the Infill Concept
While it is applied in various spheres of life and scientific fields, the concept of infill is most commonly used in residential development and construction. It is the filling of empty lots within existing neighborhoods. That is why it is often formally referred to as urban infill. Most often, the term is used to describe the building of single-family...