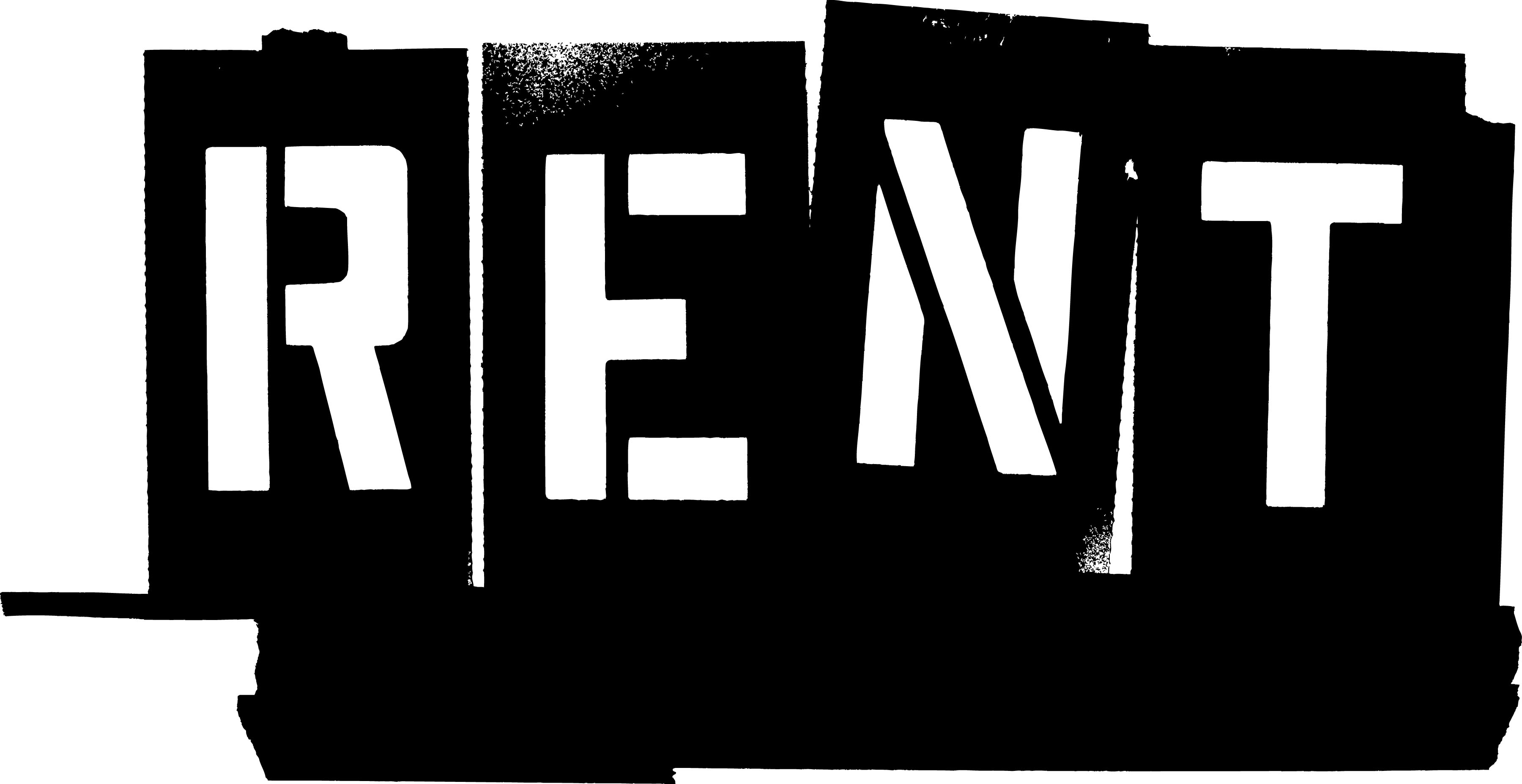 Rental Terms
The lease can relate to a calendar week, month, or year. Also a lease can be a fixed term, periodic term or a mix of both fixed followed by a periodic term.
A signed lease is NOT required, but if a tenant presents a signed lease agreement to the landlord, the landlord is required to sign and return the agreement back to the tenant within 21 days. The tenant is allowed to holdback payment of rent until he/she receives the signed lease back from the landlord.
A signed move in/move out checklist is required.
A maximum deposit of one month's rent is permissible.
Landlords may request post-dated cheques.
Rent Increases & Rental Termination