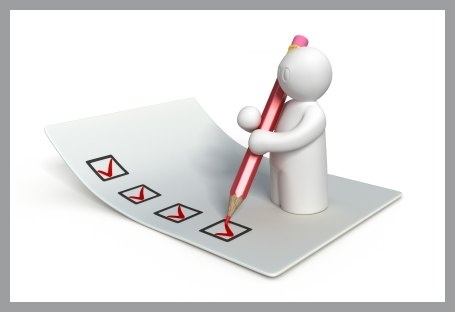 From my experience using the help of a property manager is one of the most important decisions an investor can make when it comes to guarding your real estate investment and capitalize on your cash flow.
One of the biggest mistakes I made when I started investing was not hiring a property manager or property management company.
Collecting rent may sound easy, but in reality, it can be more like a rough marriage or divorce. There's a lot more to being a landlord then collecting rent. You will quickly find that your tenants are taking advantage of your inexperience.
The job of a property manager is to generate interest in the property in order to bring in perspective tenants. When you hire a property manager you are giving yourself peace...