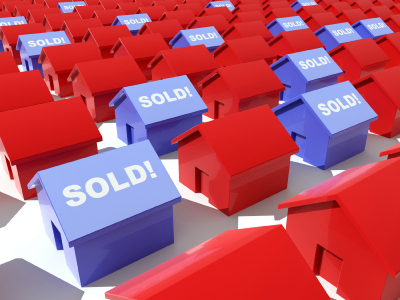 Those wanting to sell their home in the new year will be met with some not-so-good news. With an excess of houses up for sale, the Edmonton housing market forecast hints at slower sales and lower prices.
According to real estate firm, Royal LePage, the median home price in Edmonton is expected to decrease 1.9 percent to $378,691 near the end of 2019.
The Realtor Association of Edmonton has come to a similar conclusion, showing single family homes sold for an average price of $421,715 in November. This is 4.55 percent lower than the previous year.
Condominium prices fared even worse, averaging at $218,443,...