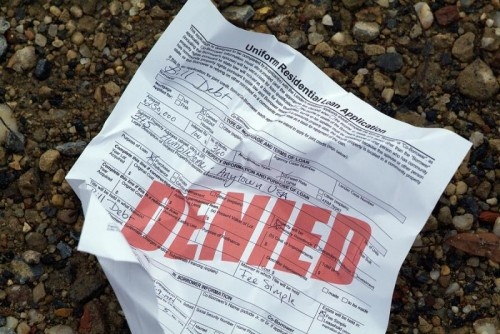 Have you found your dream home but were denied a mortgage? A problem with your application doesn't necessarily mean that you'll be stuck paying rent for the rest of your life. There are ways of working around issues like debt; credit ratings and low income so don't despair.
Appeal the Decision - First, find out what the issue was and rectify it. After it has been addressed resubmit your application. A little restructuring can go a long way.
Find a Guarantor - If you were denied for a second time it might be a good idea to find a guarantor. It can be a great help but the deal is only as good as the guarantor's credit. In fairness don't resort to this unless you have to because...