Do you have a fondness for collecting, be it comic books, coins, sport memorabilia, shoes, or ninja weapons?
Stars Wars fans fork over insane amounts of money for anything even tangentially related to the Star Wars franchise. Basketball fans wait for hours, even camping out near stores, in order to get their hands on the the latest sneakers. Bibliophiles search far and wide to acquire rare and elusive first editions of iconic books.
Most people have at least one personal obsession they dedicate time and money to. The question is: Are you a collector or a hoarder?
The Characteristics Of A Collector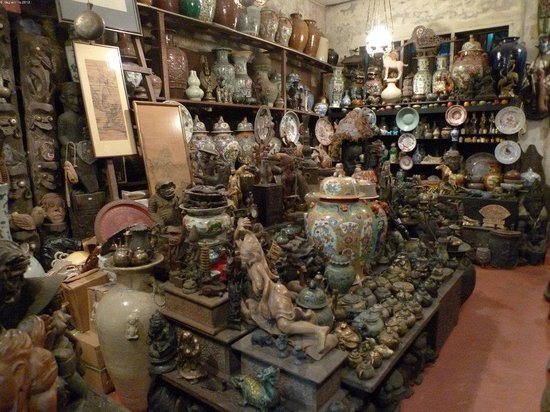 Collectors have a keen eye for what is valuable and worth procuring. They are passionate and dedicated, and ensure what they purchase is cared for and...