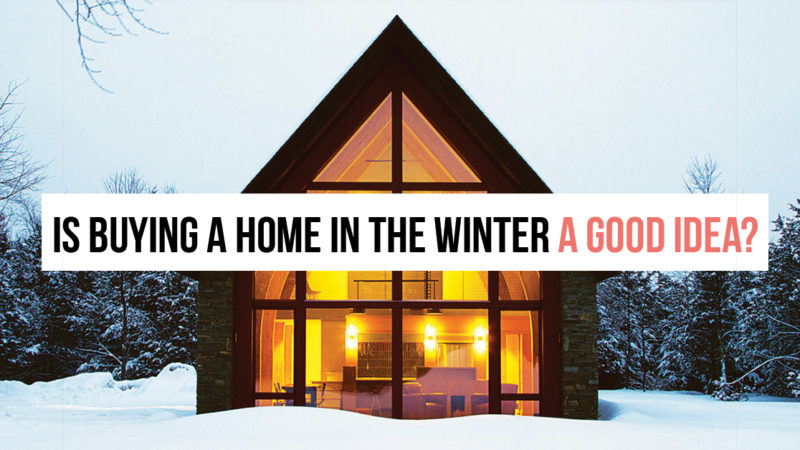 For many people, Winter is the least favorite season. The roads are slippery, dressing up takes longer, and leisurely strolls to the local cafe become a hassle, especially when its 30 below with the windchill. And let's not forget having to put on those winter tires!
If you're seeking to get a great deal on a home, however, the winter season could be a blessing.
Here are some of the benefits of buying a home in Edmonton in the winter:
Fewer buyers to compete with
During winter, people are less keen on venturing out to search for a home. The poor weather conditions make the entire process more cumbersome. Unsurprisingly, most homes are sold in late spring and throughout the summer....