Well, it's official, you're obsessed with real estate. You find yourself looking at shiny home buying websites and property pictures in the early hours of the morning, and you investigate every open house sign or posting you see. But, sometimes it's hard to tell if both your head and heart are in on the idea of home ownership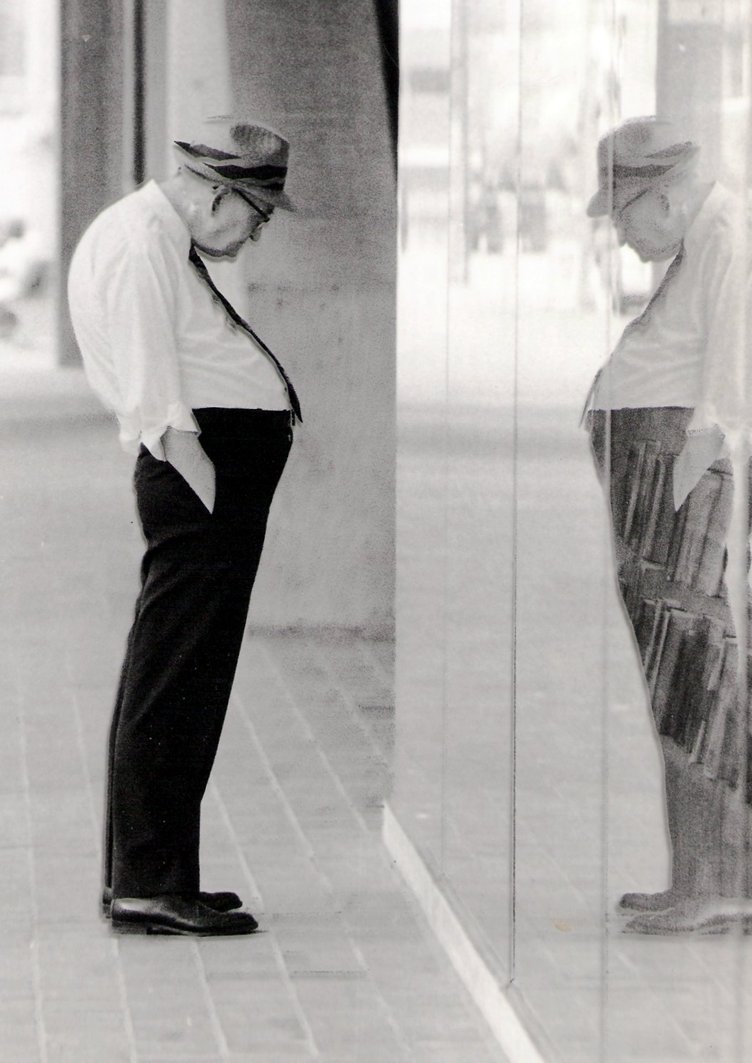 .
If you exhibit any of the following symptoms, you may be a victim of "looky-loo-itis."
Symptom No. 1: Your search is limited to open houses and internet browsing
Open houses give you the opportunity to explore and enjoy a home, but they are low-commitment, and no one is pressuring you to make an offer. But wait, you say, everyone starts the process with open houses and internet listings, how do I know how much is too much? It's simple, if you haven't yet considered moving to...