Millennials Earn More than Previous Generations - But Is It Enough?
Posted by Gerard Hagan on Tuesday, May 28, 2019 at 1:02 PM
By Gerard Hagan / May 28, 2019
Comment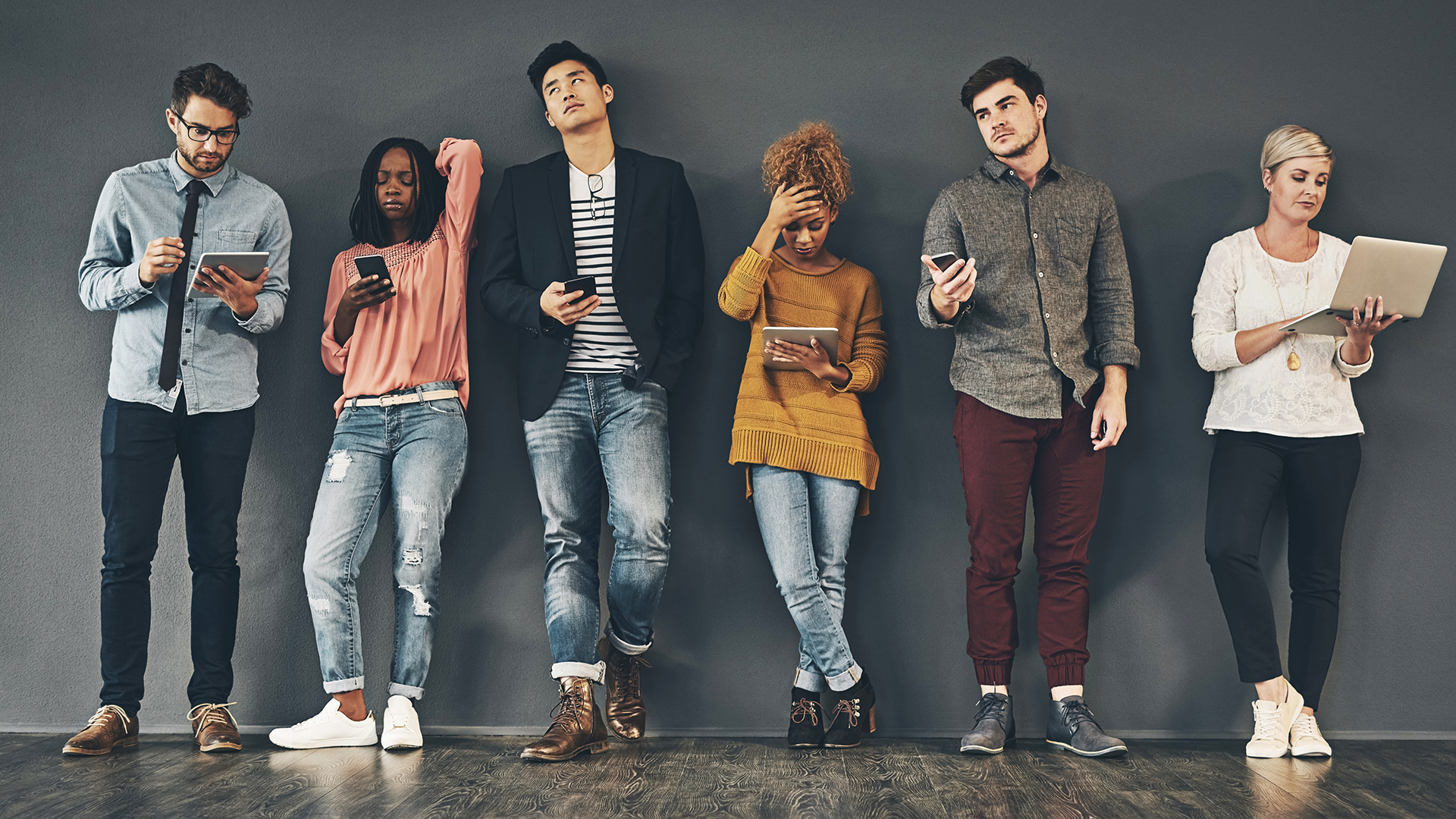 According to a new Statistics Canada report studying the economic well-being across generations, millennials are earning more money than previous generations - but it may not be enough.
The data agency analyzed several factors, such as income and wealth, for different Canadian generations, and compared them to each other to see how well they are doing from key financial metrics.
One of the main takeaways from the study is that while millennials earn more money than baby boomers and gen-Xers, they are also burdened with more debt, resulting in a lower net worth.
When it comes to income levels, millennials earn more than gen-Xers and boomers when they were the same age. For example, the study found household income levels for millennials were $66,500, compared with their gen-X counterparts at $51,000.
Although higher incomes offer more potential for the accumulation of wealth, this is hampered by higher levels of debt, which, the study found, is one of the greatest challenges facing millennials.
Debt-to-income ratios, a key financial indicator that provides information on the ability for individuals and households to service debt, paint a stark comparison: the ratio for millennials is 216%, much greater than the 125% for gen-Xers and just 80% for boomers.
For most households, a mortgage makes up the largest component of total household debt. The study found median mortgage debt reached $218,000 for millennials, over 2.5 times the value of their median after-tax income. In comparison, mortgage debt for boomers matched their after-tax income, at $67,000.
There was no significant difference between millennials, gen-Xers, and baby boomers when looking at the rate each began entering the housing market; similar rates of home ownership were observed across all three generations.
The study also discovered major differences in wealth for millennials. For example, the net worth for millennials in the bottom 25% was $9,500, compared with $253,000 for those in the top 25%. The wealth gap for gen-Xers was much narrower, with the range being from $6,200 to $126,900.
Despite the higher cost of education and housing, the study found that millennials who invested in the housing market and pursued post-secondary education enjoyed a higher net worth. Millennials' financial well-being also varied across the country, with those living in Toronto and Vancouver being wealthier.
So, while the incomes of millennials are higher than previous generations, the higher cost of acquiring a home, graduating from university, and other necessities, has offset a least a part of this benefit, suggesting challenges ahead. Without a doubt, millennials will have to carefully weigh the costs and benefits of owning a home and attending post-secondary institution in ways gen-Xers and boomers never did.