Is Your Home Haunted?
Posted by Gerard Hagan on Tuesday, October 9, 2012 at 8:47 AM
By Gerard Hagan / October 9, 2012
Comment
There are many different things that a person considers prior to purchasing a home. One of these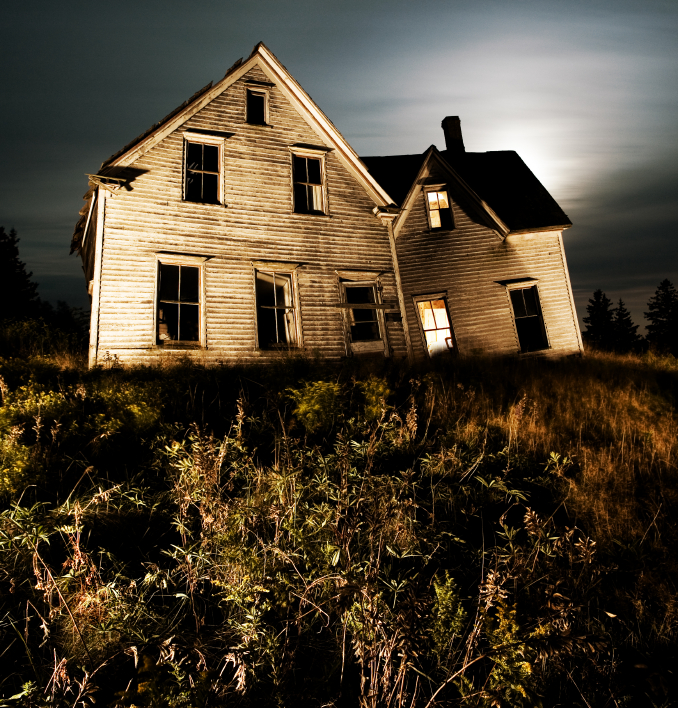 things is the history of the home, such as a home where a death occured, meaning that the seller had died inside of the home. The decision is often made based on the type of death that occurred within the home.
For instance, an elderly person who had died of natural causes is not likely to scare a home buyer away. Other instances such as a homicide with the home, an unnatural health or a person who suffered with a prolonged serious illness tend to lead people away from buying a home with a death or make them question their decision.
Certain people are not bothered regardless of the type of death that occurred within the home. For instance, during the French revolution mass murders occurred in many home, which doesn't seem to bother the French, but may make Canadians uncomfortable. Also, people who buy Victorian homes are often comfortable with a death because they know that the home was built a very long time ago and during those times people lived and died within their homes.
Sometimes a buyer will ask if the home had previous deaths, which the home disclosure will expose. Depending on the buyer, this may or may not change the buyers mind about the home. For instance if the buyer is presented with the information that almost all homes can carry the stigma of death because long before the homes were build many native american's died and were buried within the ground. Nobody knows what lies beneath the dirt, so any house can be subjected to death without the buyer even being aware of it.