In Search of the North: Zillow's Canadian Real Estate Searches Rise In Lieu of Trump Win
Posted by Gerard Hagan on Friday, November 18, 2016 at 3:49 PM
By Gerard Hagan / November 18, 2016
Comment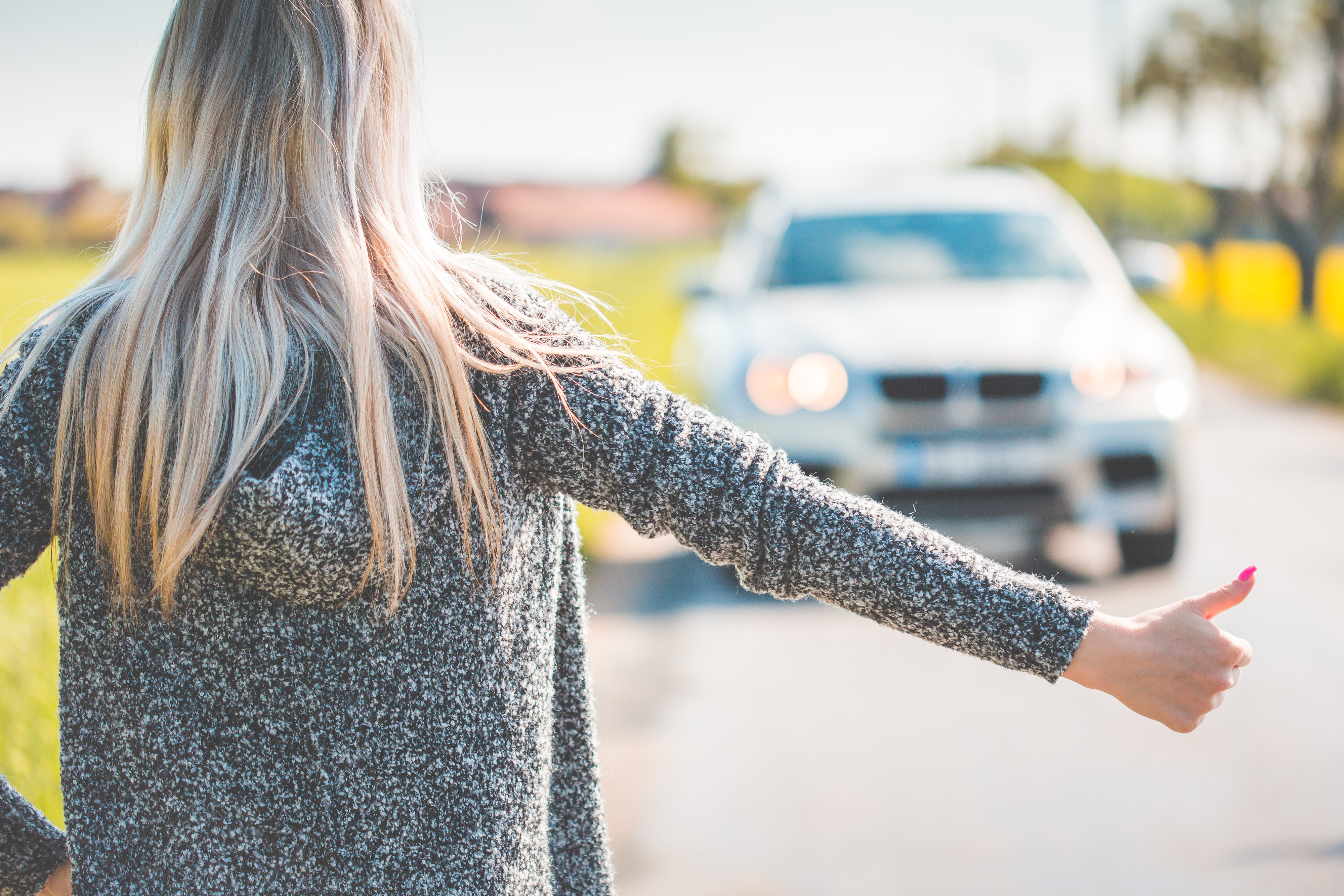 In the fallout after Donald Trump's unexpected – or maybe expected – win in the American presidential race, Canada could be looking at an influx of population from its southern neighbours. It would appear that large swaths of Trump opposers are looking to jump the world's largest unguarded border and flee to the Great White North to escape their perceived doom.
The prospective American emigrants managed to crash Canada's immigration website on election night and the following day with, essentially, an unintended DoS (Denial of Service) attack; not to mention, huge traffic increases in the search terms "Canada immigration," "Canada," and "move to Canada" in the U.S were reported by Google Trends.
Seattle-based real estate database Zillow Group is now revealing that some wish to relocate through real estate. Despite the company's complete lack of Canadian listings, it reportedly saw huge interest in migration to the U.S.'s closest akin country – a country with a decidedly opposite leader.
Zillow's shared its numbers showing the changes in search and user data on and after election day.
Zillow claimed that thousands of visitors were in search of Canadian properties on election day – approximately 12 times the norm.
It reportedly saw around 24 times more traffic per hour for the abovementioned search.
Zillow also included its Google data on the fateful evening.
The search term "Zillow Canada" saw a 1,200 per cent upsurge following the announcement of America's newest president-elect.

Additionally, Googlers typed in "Canada homes for sale" 1,011 percent more than normal.
According to the Seattle Times, the Canadian Real Estate Association apparently saw close to three times more American web traffic in the days surrounding the election. The CREA's American visitor numbers went from 10,400 last November to around 27,700. RE/MAX also saw a quadruple in web traffic from south of the 49th Parallel.
Despite the increased interest in Canadian real estate seen by Zillow and other players, experts believe it is nothing more than a reflex reaction from the country's left-wing electorate – equating to a national spur in "window shopping."
Whether it really is genuine interest or merely a meager flight response, time will tell if Canada will have to make some room in the near future. President-elect Trump doesn't get to shed the 'elect' until January so citizens under the red, white and blue banner need not be hasty… yet.