How to Sell Your Home Fast: 5 Tricks You Can't-Miss
Posted by Gerard Hagan on Friday, June 4, 2021 at 8:18 AM
By Gerard Hagan / June 4, 2021
1 Comment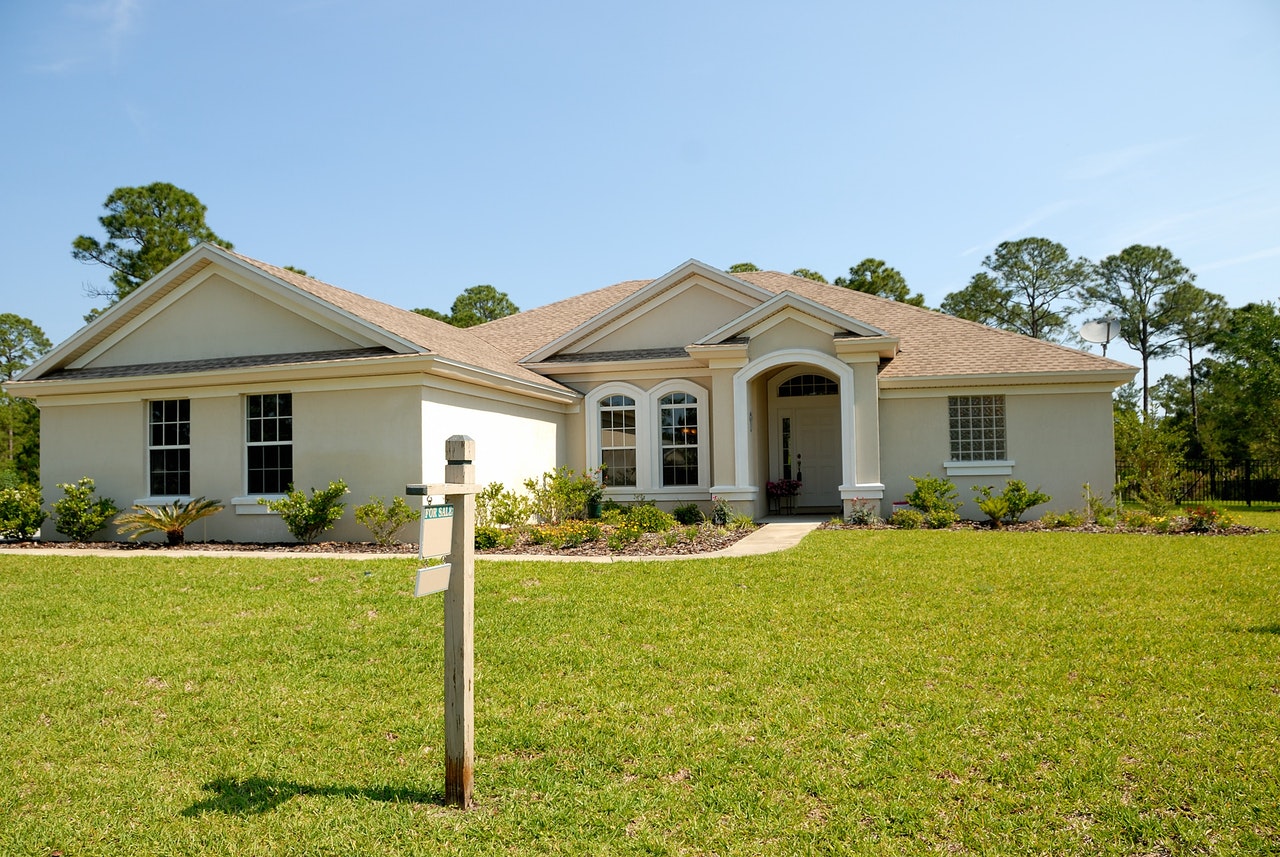 More often than not, homeowners come to us wanting to know, "How can I sell my home fast?" Of course, they also want to get a great deal, but the speed of this deal matters to them as well. As real estate experts in Edmonton, we have seen and done it all. That includes insider knowledge of the most successful strategies for selling your home fast.
How to Sell Your Home Fast
In today's post, we'll cover five tricks for selling your home faster you won't want to miss. Let's get started!
Price it right
One of the first things we look at if a home isn't selling fast is its pricing. Overpricing is a common culprit of slow-moving homes. If you really want to sell your home fast, you need to price it competitively. Otherwise, you risk scaring off buyers who aren't even willing to view the property because the price is entirely too high.
Optimal staging
Don't overlook the importance of strategic staging when it comes to selling your house fast! The proper staging helps you attract more potential buyers. Not only does this help it look its best in listing photos, but it also makes your home look more welcoming and warm during showings. Cleanliness is essential, of course, but optimal staging puts the cherry on top and can make a world of difference for selling your house quickly.
(We share more tips for preparing for an open house in this post)
Be open to negotiation
If you go into the home selling process with a close-minded view of what you will accept for your home, keep in mind this will limit how quickly your house sells. To sell your home faster, be open to negotiating with buyers. Sometimes, accepting a slightly lower rate from a buyer who is easy to work with and eager to close the deal pays off in other ways!
(While you're here, don't miss this post next: 7 Ways We Help You Sell Your Home)
Comprehensive marketing strategy
In this modern world, buying and selling houses tends to take a lot more than good old-fashioned word of mouth. Now, social media posts, blogs, website listings, print ads, commercials, and several other marketing tactics are used to sell properties.

To sell your home fast, be sure to consider a comprehensive marketing strategy that implements a number of advertising tactics. Not only does this help you compete with other sellers, but it also gets more eyes on your home! And the more people who see your home, the more likely it is to sell.
Work with expert agents
We understand why some homeowners are interested in selling their homes by themselves. If this is the path you choose, just note that more often than not, it means a slower and more complicated selling process. When you work with experienced real estate agents in Edmonton, you'll benefit in a number of ways.
First, your home is likely to sell faster. But it also means a lot less work and stress for you. REALTOR®S® know the buying and selling process like the back of their hands, and they put this knowledge to work for their clients so they can get the best deal in the shortest time possible.
Trust the Best Edmonton Real Estate Team to Sell Your Home Fast
Are you ready to take advantage of the hot real estate market in Edmonton? The Best Edmonton Real Estate Team is here to help. We will put our extensive knowledge, network, and resources to work for you to get you the best results.
Get in touch with us to tell us about your goals, and we'll provide all the help you need. Our website even has a special section dedicated to sellers where you can find a multitude of valuable free resources. Click here to access it.
Did you learn a lot about how to sell your home fast in this post?
Here are three more posts to read next:
What Is The Best Season To Sell A Home In Edmonton?
The Ultimate Real Estate Seller's Checklist
Buying or Selling During the COVID-19 Pandemic