How to Get People to Your Open House
Posted by Gerard Hagan on Wednesday, March 4, 2015 at 1:45 PM
By Gerard Hagan / March 4, 2015
Comment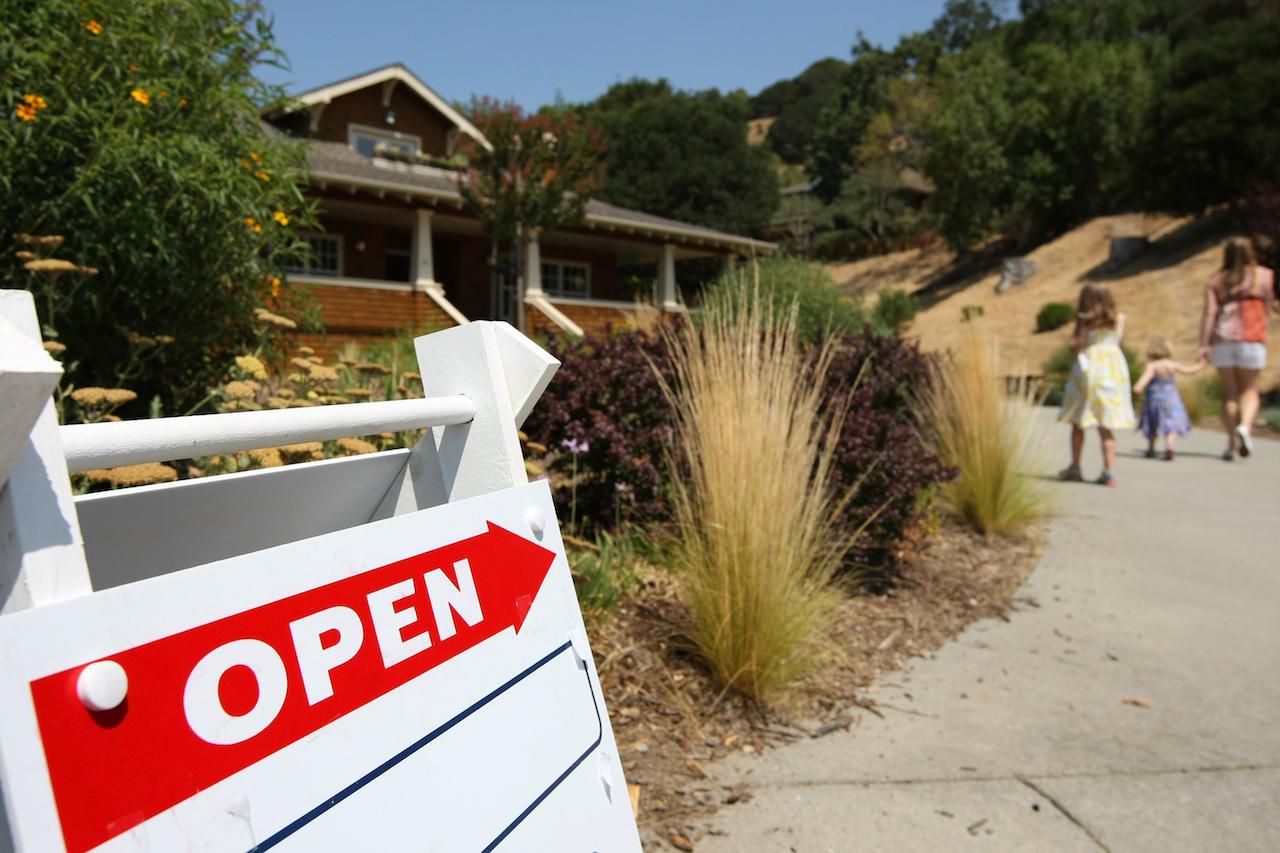 As a REALTOR®, one of the questions sellers always ask is, "will you hold an open house?"
Some REALTOR®S® feel open houses don't sell homes, others will go out of their way to "sit" an open house. Sitting at an open house most assuredly will not help sell that house. There's a lot of preparation that needs to go into holding an Open House in order to make it successful. Advertising that means something to the buyers that you're trying to attract is primary, but there's a skill to advertising that goes beyond having your "open house" appear in The Real Estate Weekly, (does anyone read those anymore?) or on a google map with a pin and an address. Going the extra mile is what makes an open house successful.
At BestEdmontonRealEstate.com we specialize in Buyers Agents. That means that when our REALTOR®S® list your home for sale, they know exactly what buyers are looking for and how to get them there because they work with buyers every single day.
If you're trying to sell your home on your own, an open house may not get the type of buyers you want, and you likely aren't well versed in holding an open house in the first place, since, well, lets face it, how many homes do you sell in a year or a lifetime? This likely isn't your area of expertise
We found this article http://www.idiotsguides.com/ that might help you get an idea of what it takes to hold a productive open house. If you feel you can't do this on your own, Call us and ask us about our discount Listing program. We can do everything and more than Comfree will, and we'll be competitive!
Read the Open House Checklist Here....