How to Find the Best Real Estate Agent For You
Posted by Gerard Hagan on Tuesday, July 6, 2021 at 9:50 AM
By Gerard Hagan / July 6, 2021
Comment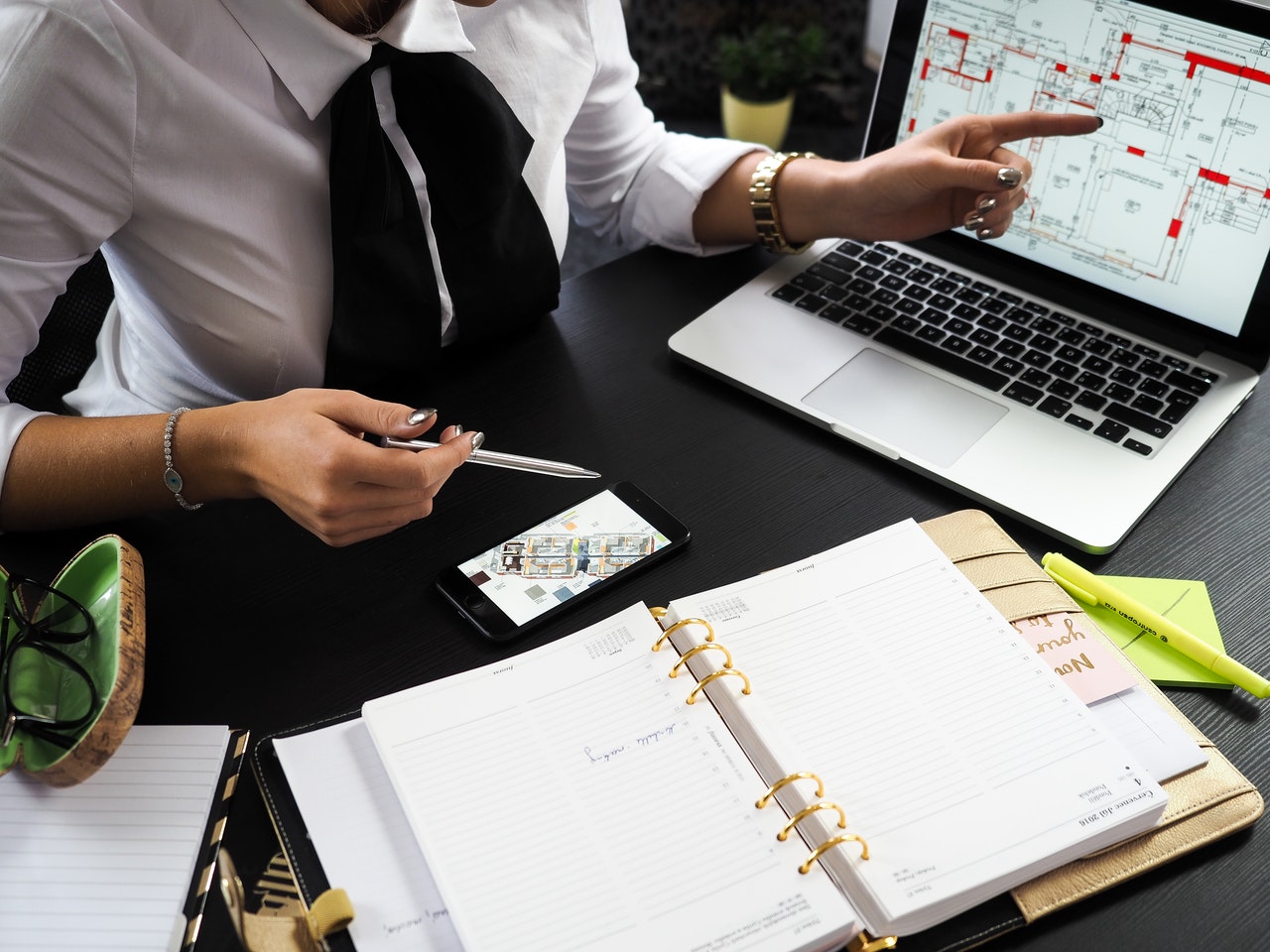 It's easy to find a real estate agent in Edmonton. But finding a great one is a whole different ball game. That's why, in this post, we'll share our top tips for choosing the best real estate agent for your unique needs to help you buy the home of your dreams or get a great deal on the property you're selling.
How to Find the Best Real Estate Agent
First, it's also important to note the best real estate agent for one person might not be the same for the next. Some REALTOR®S® specialize in certain areas, communities, or property types, for example, so it's important to keep things like that in mind.
Let's explore that, and other things that help you find a great REALTOR® next.
Get referrals
Starting your search simply by asking friends or family about great experiences they've had with REALTOR®S® is a helpful place to start. This gives you a good idea of what you can expect from that REALTOR®, and it helps build trust if you know someone else who has worked with that REALTOR®.
Of course, a friend or family referral isn't necessarily the only way to find the best real estate agent. There are plenty of other things you'll want to look into to make sure it's the right fit!
Research your options
You might be drawn in by a flashy ad and tempted to choose the first REALTOR® you come across in your search. But in most cases, we encourage you to research at least five REALTOR®S® in your area before you make your final decision. You can also do a Google search to seek out any red flags you should be aware of. Often, a simple search is all it takes to cross someone off your list!
(Are you curious about the best season to sell a home in Edmonton? Visit this post next)
Interview three of the best real estate agent options
Once you've made your list of five REALTOR®S® and done your research, narrow that list down to your three best options. Now it's time for interviews!
Real estate agents should be eager to spend the time answering some of your questions. If it's too difficult to meet with them or their team, this could be a sign of future trouble down the road.
During these interviews, you'll want to ask about what you can expect working with them. This is also an excellent time to find out how well they know the area you're buying/selling in and addressing any of your other questions or concerns.
Follow up with references
Potential REALTOR®S® should also be eager to provide you with contact information for references. In particular, ask for references who have worked with the REALTOR® in the past year. You can ask this reference any of the questions you'd ask a friend or family member about their own REALTOR®!
For example, find out what kind of support that REALTOR® provided and how they communicated. Of course, you'll also want to determine if that person would choose that real estate agent for their next transaction.
Find the Best Real Estate Agent in Edmonton
Ready to start your search? You're in the right place! The Best Edmonton Real Estate Team is on standby to answer your questions and achieve your real estate goals. Whether you're buying or selling a home in Edmonton (or both), we can help you make the process as seamless and enjoyable as possible.
If you have any questions or need more detailed information, please feel free to contact us via phone at (587) 803-0444. Or, click here to fill out this form and let us know how we can help with your real estate needs.
Did you learn a lot about finding the best real estate agent in this post? Here are three more posts to read next:
How to Turn a House into a Rental Property: Ask These Questions First
How to Sell Your Home Fast: 5 Tricks You Can't-Miss
The Ultimate Real Estate Seller's Checklist