Does Weed Hurt Your Edmonton Property Value?
Posted by Gerard Hagan on Thursday, December 13, 2018 at 3:50 PM
By Gerard Hagan / December 13, 2018
Comment
In a recent poll conducted by real estate listings company, Zoocasa, 52 % of homeowners expressed negative sentiment towards cannabis and its potential impact on property values.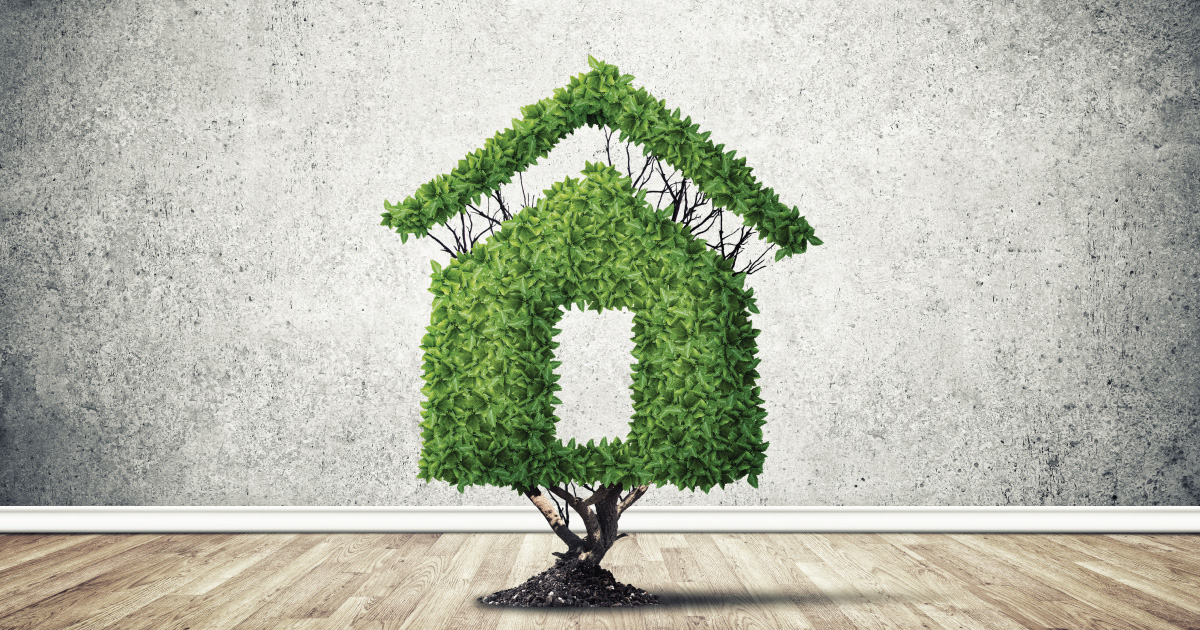 With the recent passing of the federal Cannabis Act, Canada is heading into uncharted territory. The act will allow Canadians to purchase and grow up to four plants in their homes for personal use.
There is a very real sense of trepidation among Canadians when it comes to the potential effects of cannabis on property values, and rightfully so; an individual's personal residence is usually the largest investment they will make.
Among the findings of the poll:
57 % believe that growing the legal amount in a home would devalue the property
64% said that smoking marijuana would devalue a home's value
61% of condo and apartment dwellers believe smoking marijuana should be prohibited inside suites
52% believe that the presence of a local cannabis dispensary would harm property values
Home damage
Michael Bourque, head of the Canadian Real Estate Association (CREA), testified earlier this year to the Senate committee in Ottawa, warning about the potential negative risks that could result from cultivating cannabis plants. Specifically, he identified the possible spread of mould and fungus through ventilation systems. He also advised for a moratorium on the growth of plants inside homes until stricter housing regulations could be passed.
Condo boards are particularly concerned about cannabis use. Multi-dwelling properties present more problems, due to the fact that residents live closely together. Condo units share are circulation, which means residents that don't smoke marijuana or grow cannabis plants could still be adversely affected by nearby residents that do.
As a result, some condo boards in Ontario have implemented tough bans on the cultivation of cannabis, citing concerns with mould and moisture damage, as well as increased hydro usage from the lighting required to grow the plants.
Grow-ops
Grow-ops are another area of concern. The Ontario Real Estate Association recently recommended that more should be done to aid homebuyers in the event they purchase a former grow-op. They would like to see more thorough building inspections done as well as require the registration of any remediation work performed.
Grow-ops may very well become a problem in some communities, as there is no guarantee that growers will abide by the four-plant rule. If proper controls are not put in place, a relatively peaceful community may experience a sharp increase in public nuisance violations, thereby dissuading people from purchasing property in the area and driving home prices lower.
Dispensaries
Cannabis dispensaries also present a problem. The emergence of a dispensary in a community could hurt property values if local residents and prospective buyers view its presence in a negative light.
Though cannabis is now officially legal, there is still a stigma surrounding its use, and the installation of a local dispensary could very well lessen the desire of people to live near it, which will push property values down.
Interestingly, a study published by James Conklin in the journal, Real Estate Economics, found that the presence of recreational marijuana stores in Denver, Colo., had a positive effect on housing prices. His research provided compelling evidence that homes located near such stores experienced a higher increase in value than homes located further away.
Another paper, published in Economic Inquiry, by Cheng Cheng, obtained similar results: homes sold in municipalities that legalized recreational marijuana use, realized a 6 percent premium in price.
For the most part, Canadians are split on the question of whether cannabis use in close proximity to residential properties will cause a decline in their price. There is clear uncertainty from the experts as well; the possible ramifications raised are only speculations at this point. Only when sufficient empirical data is collected and analyzed, will the actual effects of cannabis be determined.
Though it's too early to tell how marijuana use and cultivation will impact home prices, individuals should use their best judgement, and always remember to exercise due diligence.
As recreational marijuana use becomes ubiquitous, those in the Edmonton real estate market, be they buyers, sellers, renters, condo boards, or developers, will have to take into account how it could affect their decision making.
Find out the latest Edmonton Market Statistics updated daily.