Creative Gardening
Posted by Gerard Hagan on Tuesday, April 14, 2015 at 2:04 PM
By Gerard Hagan / April 14, 2015
Comment
If gardening became a national pass time in summer instead of lawn mowing, and each person grew only a 10 by 10 ft garden, the food bill of every family would be reduced and the food crisis would be reduced significantly.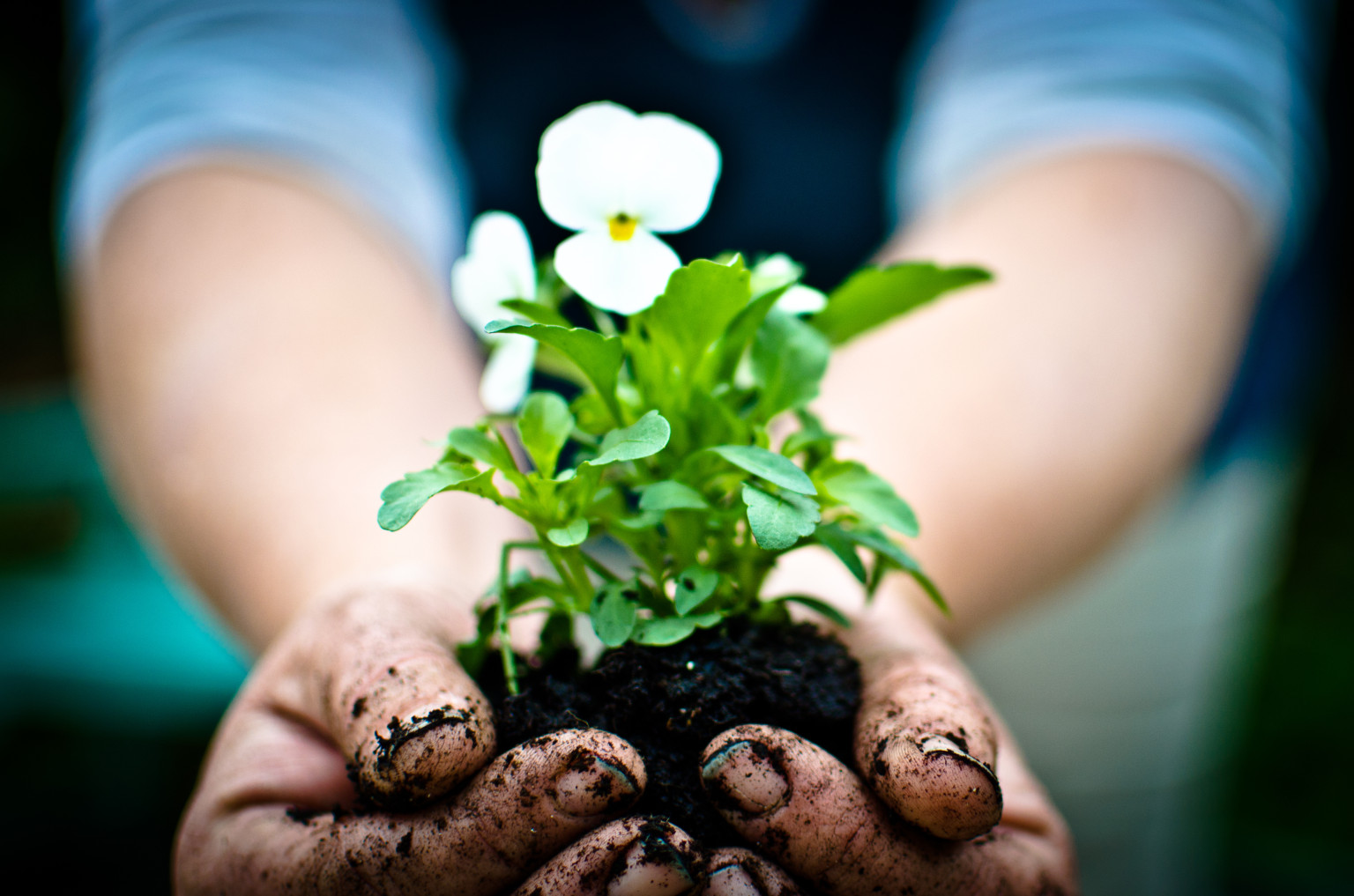 But, what, if anything does a garden add to the worth of your home? We've come to expect front yards with beautifully green and manicured lawns, backyards with pools and sauna's, green grass, maybe jungle gyms and swing sets...but what about a garden? Whatever happened to the age old tradition of a back yard garden?
In older neighborhoods where the residents are closer to retirement age, gardens are still found and beautiful well tended gardens. Some would argue that with everyone working so much there is no time for gardening, which really isn't the case. My mother worked full time and still tended a massive garden. For her, digging around in the dirt, pulling weeds and seeing her labors returned to her in healthy and nourishing food that would last through the winter was her form of stress relief. It wasn't common to have gyms in schools back then and they weren't necessary. Kids played outside, rode bikes, went hiking and fishing and, yes had chores at home and helped in the garden. We didn't see it as a punishment, it was just how life was. It was the norm. Today kids sit in schools all day then come home and sit in front of the TV or the computer playing games. The playgrounds are all but empty, and those massive expensive gyms? Yes well they are empty and unused for far to much of the time.
So maybe you aren't ready just yet to take up the whole back yard with garden just yet. The beauty of gardening is, plants will grow anywhere they have soil, water and sunshine! They aren't as fussy as we tend to think they are. And the old concept that gardens had to have rows? That's outdated as well. In fact, you can produce a LOT of food from a 10 by 10 ft tiered garden, and it's a beautiful addition to a house.
If you're selling your home in the summer, having a garden adds to the perceived value.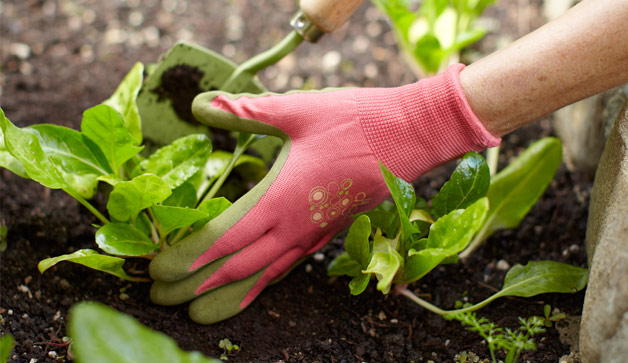 Maybe the incoming buyer isn't a gardener, but they won't complain about having all that extra fresh food to eat. That alone will save them trips to the grocery store. Often you can make arrangements to take half the garden after the house is sold, or even the whole thing. The thing is, it gives a homey feeling and brings back a nostalgia that we've all but forgotten.
There is no space to small for a garden. In old wooden barrel will produce 100 lbs of potatoes and takes up less than 2 ft of space! Pallets make great upright gardens, Topsy turvey planters can grow more tomatoes off one plant then grows on the same plant on the ground. You can have hanging gardens...using cast off white buckets filled with soil and holes drilled into the sides, creating a veritable hanging garden.
Mixing vegetables in with your flower beds just makes more sense. You have beautiful blooms from both the flowers and the vegetable plants. The best part is you can eat the vegetables when the flowers are long gone.
Here are some ideas for creative garden containers. Some of these will do well even on the patio of a high rise condo. Wouldn't it be less of an eyesore to see plants on all those balconies then the junk stored on them? Plus, it's food! Who can complain about food?