Condo Maintenance Costs
Posted by Gerard Hagan on Tuesday, April 12, 2011 at 7:19 AM
By Gerard Hagan / April 12, 2011
Comment
Condominium maintenance costs are also known as condo Fees. They are the payments that the condominium owner pays to cover the common expenses of the entire complex. Usually these payments that are not part of the mortgage are made on a monthly basis to the condo association.
Most often the condominium fees include: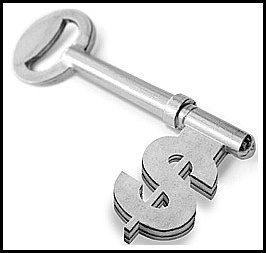 Snow removal & Landscaping
Interior & Exterior Maintenance
Garbage disposal
Heat
Water
Power for common areas
Parking lot maintenance
Professional management
Reserve fund
Insurance for common area
Condo fees will vary for different properties because they often cover different expenses. When comparing fees at different Edmonton condo and suburban properties be sure you know what is covered. For example some properties include heat, water and power in the assessment and that would be reflected in a higher condo fee. It is extremely important to note that your condominium fees must be paid regardless of whether the condo is occupied or vacant.
Condo fees are mainly calculated on the percentage of ownership in the building, meaning the overall size of the condo. For example, typically a 2 bedroom condo has more square footage than a one bedroom in the same property therefore this would be reflected in a higher condo fee.
A properly funded association for an Edmonton condo or suburban Edmonton condo is very important to the well being of the property and the association. The shared expenses of the entire property must be kept -up-to-date to keep services coming in and the entire property in good repair. Special assessments/levies can happen when funds are needed to cover unforeseen expenses in the association's budget. Sometimes special assessments/levies are needed when the reserve has been routinely underfunded Best Edmonton Real Estate suggests looking in to the state of the reserve fund and operating fund before deciding to purchase a condo.
Over time as expenses increase usually as does the monthly condo assessment. The amounts are customarily set each year when the association directors do the annual budget.
Let us know if you need more information about condominium fees.