How to Use Comparative Market Analysis When Buying or Selling a Home
Posted by Gerard Hagan on Tuesday, May 4, 2021 at 8:03 AM
By Gerard Hagan / May 4, 2021
Comment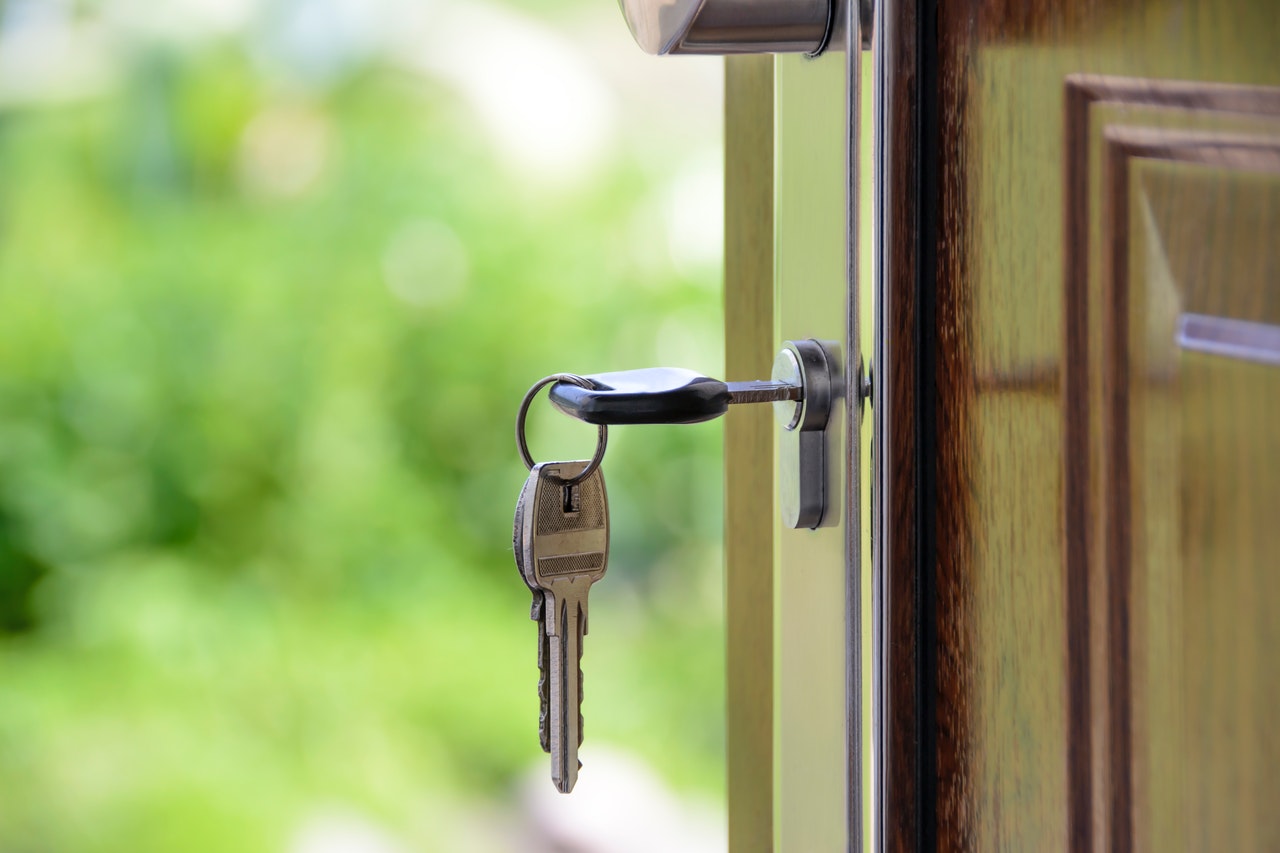 When you're buying a new home, you look for all kinds of things. You want to find out about the neighbourhood the house is in, the amenities nearby, and any structural issues, to name a few. When you're selling your home, there are just as many things to consider. But one thing that's important for both buying or selling a home is competitive market analysis.
Today, we're going to begin by explaining the basics of comparative market analysis. Then, we'll move on to explaining how to use it whether you're buying or selling a home in Edmonton.
Let's get started!
What is Comparative Market Analysis?
Comparative market analysis or CMA is a tool for estimating a property's current market value based on nearby properties that have just sold.
Of course, homes in the same immediate area can still vary dramatically in size, land, and features. That means CMA isn't the only tool for estimating a home's current value, but it is an important one. In fact, it plays a role in both buying and selling homes.
When a real estate agent or broker conducts a comparative market analysis, they will create a report that details the findings that will typically include:
The address of the subject property and three to five comparable properties.
A description of each property, including elevation, floor plan, and the number of bedrooms and bathrooms
The square footage of each property
The sales price of each comp
Dollar adjustments for any differences
The adjusted sold price per square foot of each comp
The fair market value of the subject property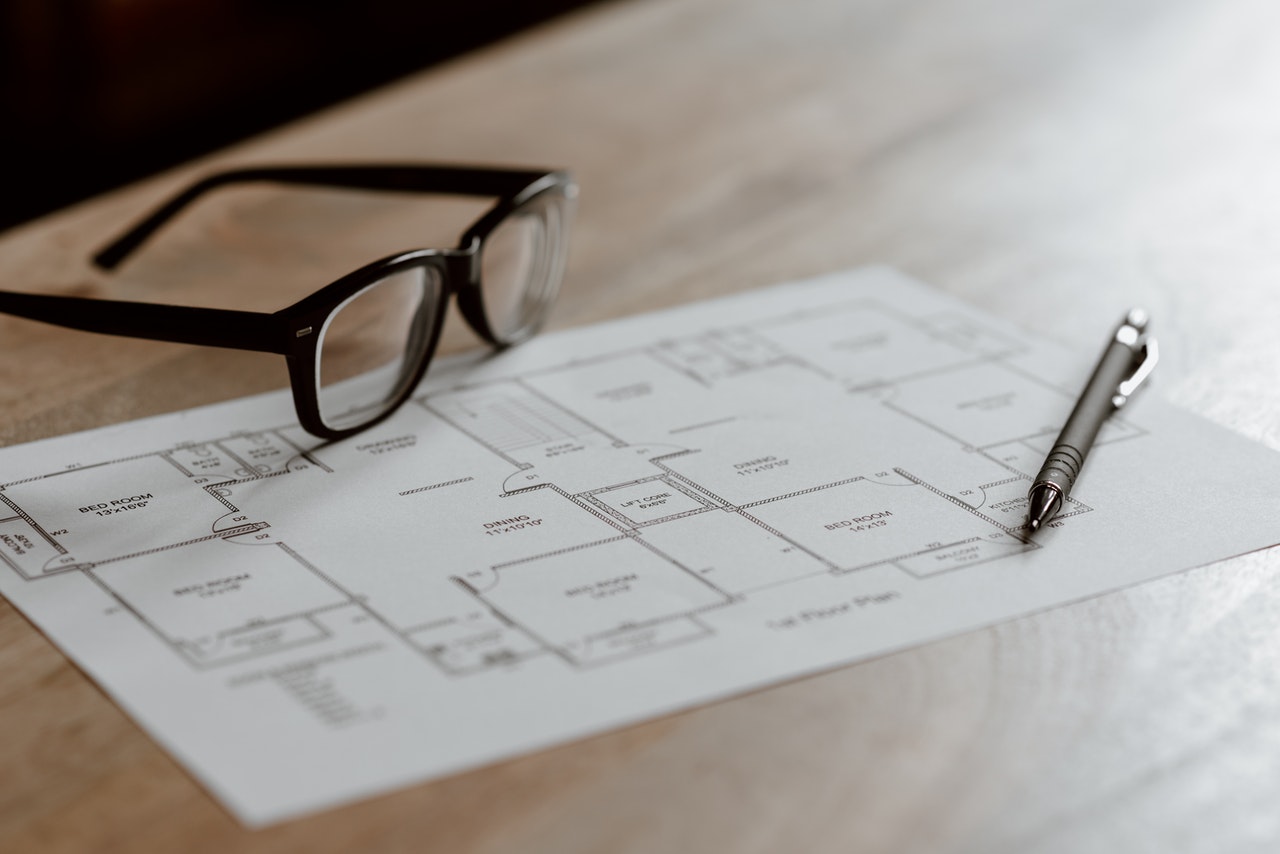 How to Use Comparative Market Analysis
If you're buying a home, comparative market analysis can help you make a competitive offer on a property you love. With an understanding of what other people might be offering for the same property, you'll know where to come in with your offer. Of course, a CMA can also tell you if a property is drastically over or underpriced. (Home buyers: don't miss this post next!)
As for selling your home, CMA helps you and your REALTOR® set a listing price. There's always a sweet spot when it comes to listing prices that's just competitive enough based on the current market. With comparative market analysis, this sweet spot is much easier to find.
Whether you're buying or selling a home, there are a few ways a CMA helps you understand the listing price for that property. To begin with, a comparative market analysis will include the specs of the home, including size, floor plan, and elevation. Perhaps most importantly, this analysis will also have a handful of comparables and their sale price. The CMA will outline a fair market value for the property along with dollar adjustments for any differences and the adjusted sold price per square foot for each comp.
Based on this fair market value, you will have an idea of the offer to put in on a property or what to list your own property for if you're selling.
Are There Limits to CMA?
In 2021, the Canadian real estate housing market is red-hot. But of course, this won't last forever. When the housing market cools down, a CMA isn't always the best option. Without enough recently sold properties in the immediate area, a comparative market analysis won't have enough information to determine a fair listing price. The same goes for properties in rural areas without many neighbouring properties. A formal housing appraisal could be the better route for selecting a listing price or your offer in these cases.
Buying or Selling a Home in Edmonton?
Now you know what a comparative market analysis is and how it applies to buyers and sellers. But we also know you might have more questions about buying or selling a home in Edmonton, and we're here to help! The Best Edmonton Real Estate Team is here to support you in making your dream a reality and finding a property you love.
Suppose you're not buying or selling a home, but you'd still like to learn more. In that case, our reliable Edmonton market stats will be extremely helpful for making future decisions regarding property ownership and investment. We encourage you to use our website as an effective tool for reaching your real estate goals! Please don't hesitate to contact our specialists directly for a personalized consultation.
If you liked reading about comparative market analysis, here are three posts you might enjoy next:
Your Handy Guide to Edmonton Zoning Regulations
Tips For Buying A Home In Edmonton
The Only Moving Checklist You Need in Edmonton