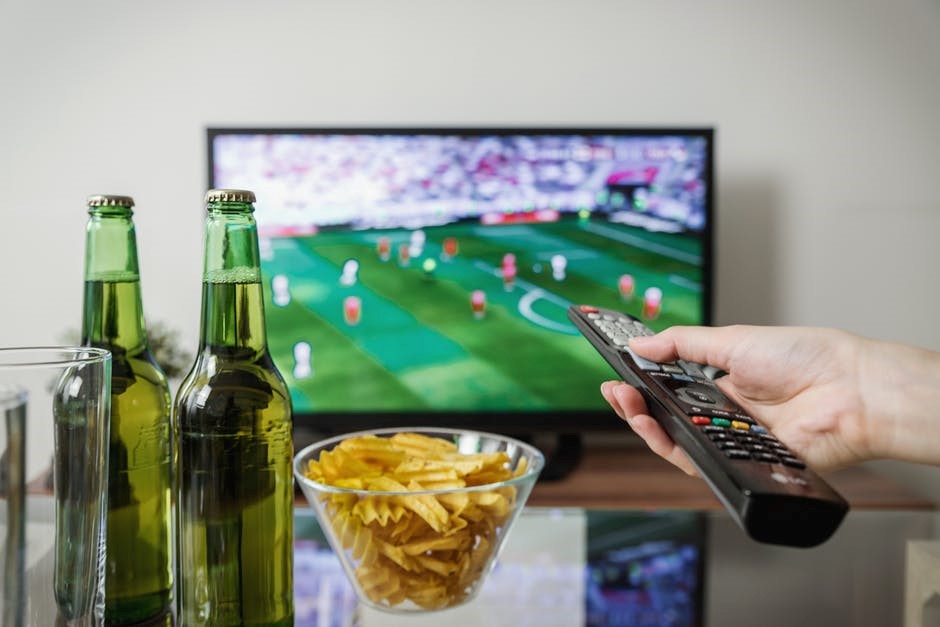 Basement builders are seeing a rising popularity in 'the man cave". More basement renovations in Edmonton include transforming the home's lower level into a room custom-built for recreation and though it's named for the man in the house, it's typically used by the whole family.
A man cave can provide a space for entertaining, socializing, relaxation and personal time. It can make your home more enjoyable for yourself while you're living in it, but can a man cave increase property value? What happens if you decide to sell your house?
The resale value of a man cave at resale can go either way.
Basement renovations do have value and a decent return on investment,...