For The First Time In Forty Five Years Canada Experiences Falls In Homeownership Rates
Are you put off from homeownership by the ever increasing real estate prices in Canada these days? Statistics Canada have released the latest census for 2016 and it clearly shows that homeownership rates are declining. The rate of homeownership in Canada is now lower than it has been for the past ten years and it is the Millennials that are suffering the most.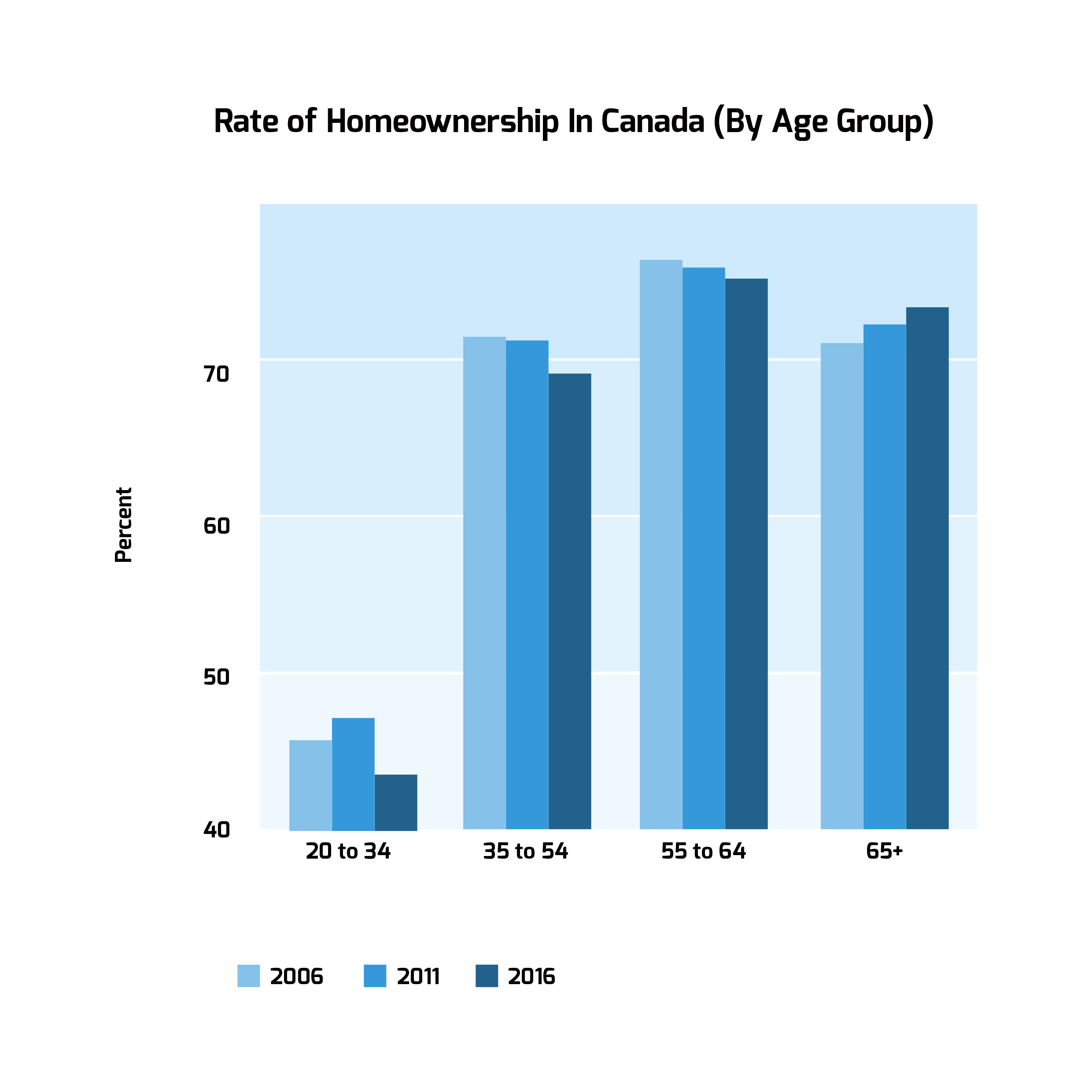 More Than 45 Years Since A Decline Like This
The Census 2016 records indicate that homeownership rates across the country are falling. Across the whole of Canada the homeownership rate stands at 67.8%. Compared to the 2011 Census this is a 1.73% drop. If you look at the figures over...