Can a man cave improve resale value?
Posted by Gerard Hagan on Thursday, February 14, 2019 at 11:39 AM
By Gerard Hagan / February 14, 2019
Comment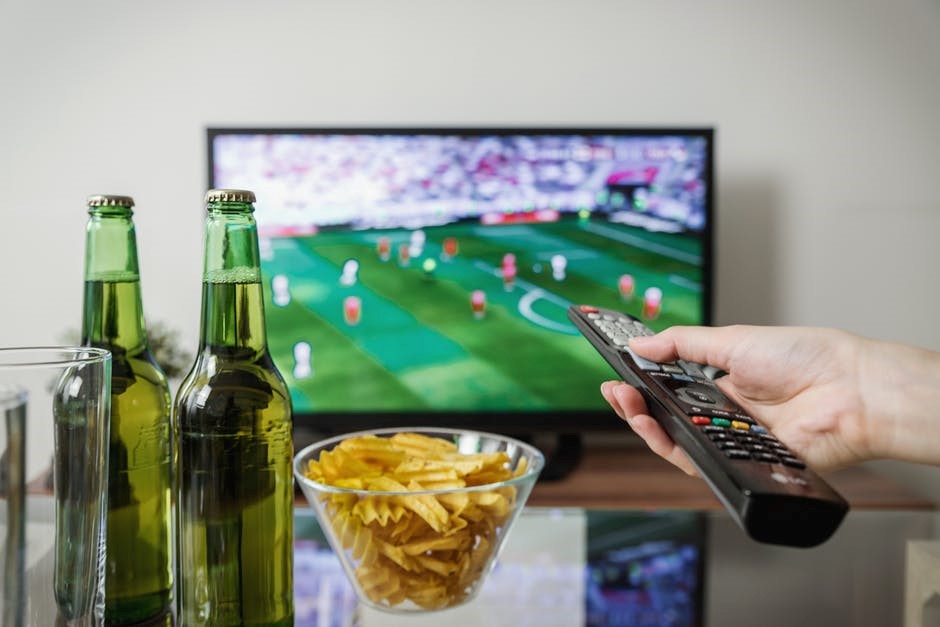 Basement builders are seeing a rising popularity in 'the man cave". More basement renovations in Edmonton include transforming the home's lower level into a room custom-built for recreation and though it's named for the man in the house, it's typically used by the whole family.
A man cave can provide a space for entertaining, socializing, relaxation and personal time. It can make your home more enjoyable for yourself while you're living in it, but can a man cave increase property value? What happens if you decide to sell your house?
The resale value of a man cave at resale can go either way.
Basement renovations do have value and a decent return on investment, but a man cave that is too personal or too specific to an individual's or family's taste can turn off some buyers. For example, if you're a passionate sport's fan and do a custom renovation that is dedicated to one team, someone who is not into sports, or a fan of that team, will not be a fan of your man cave.
There is a market for a man cave and having a space for entertaining and relaxing is an attractive selling feature, just don't go overboard with it. Read this home renovation blog.
Creating a man cave that is enjoyable and valuable.
If you're not too personal, too bold and too specific, there is a resale market for man caves. So, how can you create the rec room of your dreams without diminishing your home's resale value?
If you really want to cover your man cave with eccentric or you-specific décor, make sure it is all something that can be removed if you choose to list your house for sale. For example, maybe don't paint your team's logo on the wall or have it embossed on the floor. Instead, put up banners, posters and décor that can be removed. When a buyer comes to look at your home, they can see what the place looks like with that type of décor but won't have to worry about repainting the wall if it doesn't match their taste.
Remember that an extravagant man cave is a luxury, so make sure your basement renovations are within an acceptable budget. There are some luxury items that won't recoup costs at resale, so only splurge if you can afford it. Going overboard on your man cave renovation might create a stressful financial burden and this reno is supposed to be enjoyable and relaxing.