Buying in a Buyer's Market: How to Ensure That You Find the Home of Your Dreams in Your Price Range
Posted by Gerard Hagan on Monday, August 24, 2015 at 1:55 PM
By Gerard Hagan / August 24, 2015
Comment
Just because a city is experiencing a buyer's market does not mean it will be easy to find the perfect home at the perfect price. Too many people go into a buyer's market expecting to have money thrown at them from the rooftops for the luxury of taking the seller's home off their hands. Just because there is more supply than there is demand is only a reflection of the current real estate market, it's not necessarily an accurate reflection of the type of deal a buyer is guaranteed. While it is the best time to find a home at a great price, it's important not to get too eager and make a lasting mistake. With that in mind here are some tips for buying a home in a buyer's market.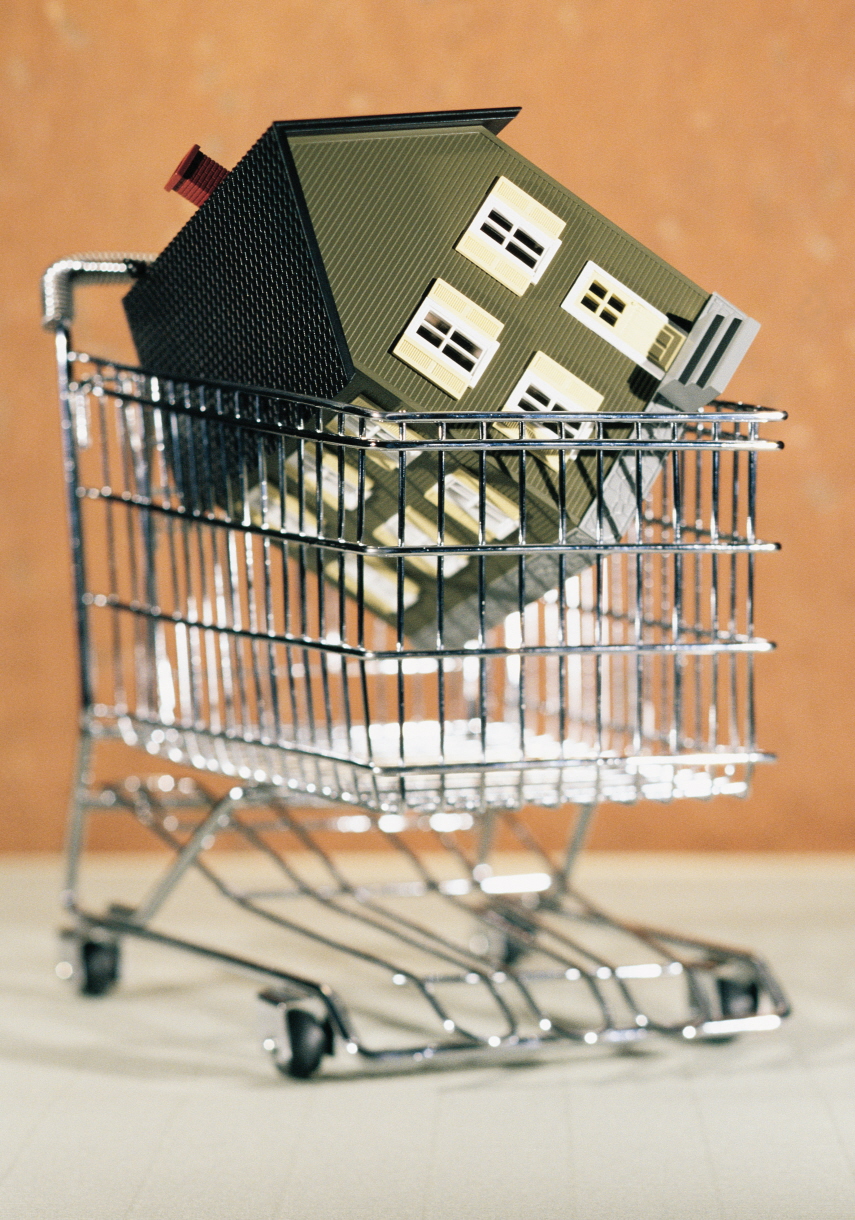 Go Into the Search with the Right Expectations
A buyer's market is the best time for a first time home owner to find a new house or condo, but nothing is guaranteed. Just because there are way more homes for sale than people looking to buy doesn't mean anybody is obligated to sell at any price other than the one they want. Don't become fixated on one piece of real estate when there are so many other options and avenues that weren't explored before. Try looking in communities that may have previously seemed out of the set price range, with the abundance of homes on the market there's a chance something that once seemed out of reach may just be a viable choice.
Create a Budget and Stick with It
A common mistake for first time home owners in a buyer's market is to go over budget buying a larger home that would normally be out of their price range but has been driven down by the competitive market. Splurging on a larger home that is being sold at a tremendous value may seem like a great deal at the time, but the problems start rearing their ugly heads shortly after moving in. That extra money that wasn't in the budget is what would normally be needed for any repairs or renovations that the new house requires. Homes that are being sold at a lower price are sometimes listed that way because of the maintenance required. Avoid temptation and stick to the budget that was carefully figured out in advance, leaving a buffer for any upkeep that may be needed or desired.
Take Advantage of the Negotiation Process
Speaking of maintenance, this is something that may be negotiated if it seems the seller is anxious to have the home taken off their hands. Try asking for new appliances or repairs to be completed on any trouble areas of the home before you purchase it. It can also be negotiated into the contract that the seller covers any closing fees that the buyer accumulates. Don't get overzealous, asking for too much can kill a deal, but if it seems the sellers have already moved on to another home there's no telling what they will be willing to do to close the deal. Great deals can be found in a buyer's market, but remember that there are no guarantees. Search around to see all options and stick within a set budget and that dream home will not be far behind.