3 Signs You are Overpaying for a House
Posted by Gerard Hagan on Friday, July 23, 2021 at 1:13 PM
By Gerard Hagan / July 23, 2021
1 Comment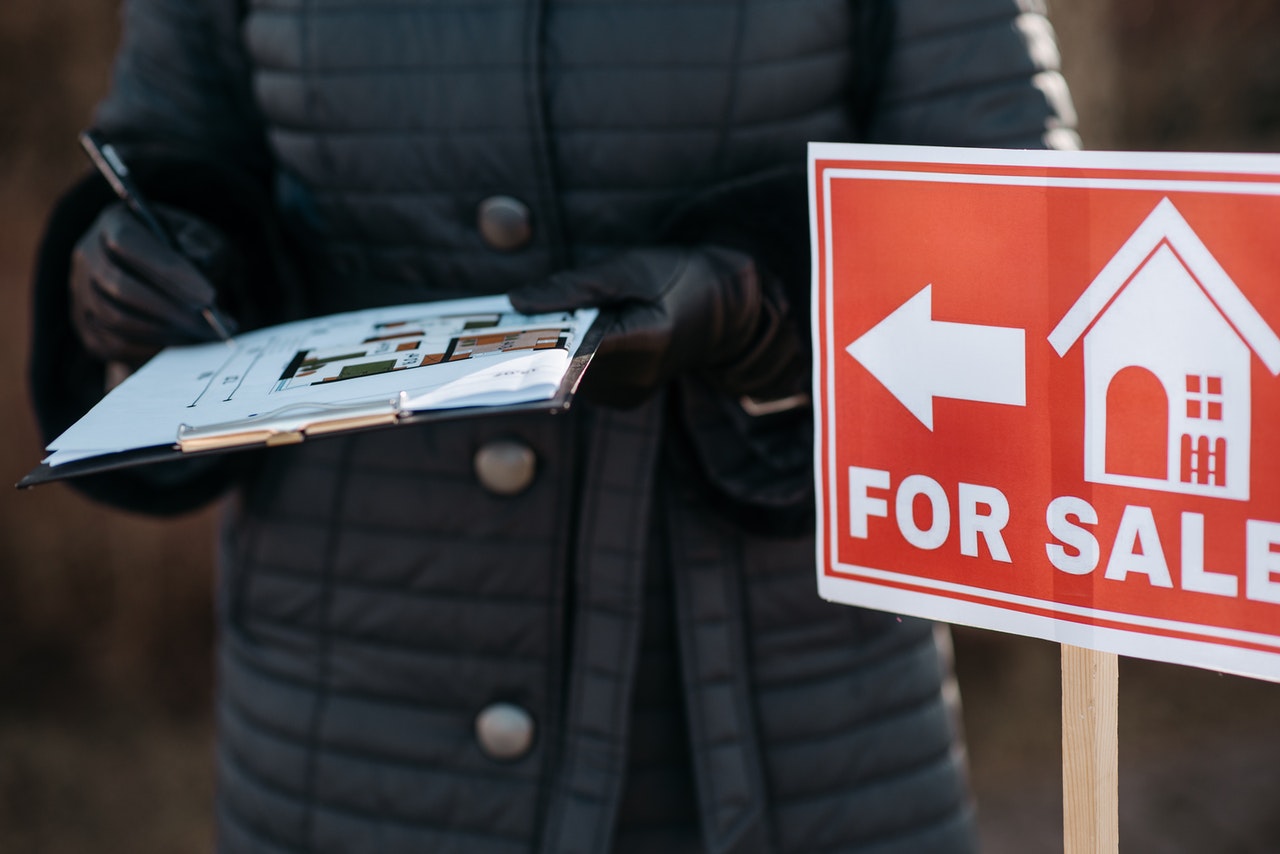 You find your dream house that ticks all of your boxes. It has just the right amount of bedrooms and bathrooms, that perfect office space for your remote job, and a yard your kids and pets will enjoy for years to come. There's just one problem: it's a bit out of your budget. But how will you know if that home is accurately priced or if you would be overpaying for a house that isn't worth breaking your budget for?
3 Signs You are Overpaying for a House
Well, you'll get that answer in this post today! Here are three signs you are overpaying for a house.
The listing price is drastically different than others in the area
This is one of the most obvious signs a home is overpriced. If it has most of the same features, is the same age, the same size, etc, as other homes in the area, prices won't vary too much. Sometimes, an overly attached homeowner isn't willing to be realistic when it comes to pricing their home. This is something to ask your REALTOR® about and get them to explain the price difference. If they aren't able to offer a valid explanation, you may be able to negotiate a lower price.
(Get to know Edmonton communities better by visiting this link)
It's been on the waitlist for a long time
Just like you, other buyers may have been wary of the price of the home. Ultimately, this means it's been on the market for a long time. If you think you might be overpaying for a house, take a look at how long it's been on the market. If it's been up for months, the reason it hasn't sold could be the price!
(You won't want to miss this post next: The Art of Making the Lowball Offer for a Property)
Hidden costs
Even if a home seems like a good value at first glance, there's a chance there are all kinds of problems waiting for you that could ultimately mean you are drastically overpaying for a house. For example, you could be delighted to find your dream home listed for $500,000 when your budget is $550,000. But if hundreds of thousands of repairs are waiting for you, this isn't the deal you thought it was.
This is one reason a comprehensive home inspection is essential before you set your heart on a particular house. If your budget allows for these repairs, it could still be your dream home. But if these issues are hidden, your dream home can quickly become a nightmare that costs you more than you ever get out of it.
(Selling your home soon? Here's a helpful resource: The Ultimate Real Estate Seller's Checklist)
How to Avoid Overpaying for a House
Working with a trusted and experienced Edmonton REALTOR® is one of the best places to start. In addition to helping you avoid overpaying for a house, they'll help you maintain your sanity and make the process go much more smoothly.
Another helpful step is including an appraisal contingency. This is "a clause included in your purchase offer that states if the home isn't appraised for the agreed-upon price, you can walk away from the deal with your deposit." That way, if the appraisal value doesn't add up to what you're paying, you won't lose your earnest money deposit on the home.

Are you on the hunt for your dream home in Edmonton? The Best Edmonton Real Estate Team is here to help you find it! We'll help make sure you're not overpaying for a house, as well as ensuring the home buying and selling process is as enjoyable as possible. Call us today to get started.
Did you learn a lot from this post? Here are three more to read next:
How to Turn a House into a Rental Property: Ask These Questions First
Buying or Selling During the COVID-19 Pandemic
Real Estate Supply And Demand